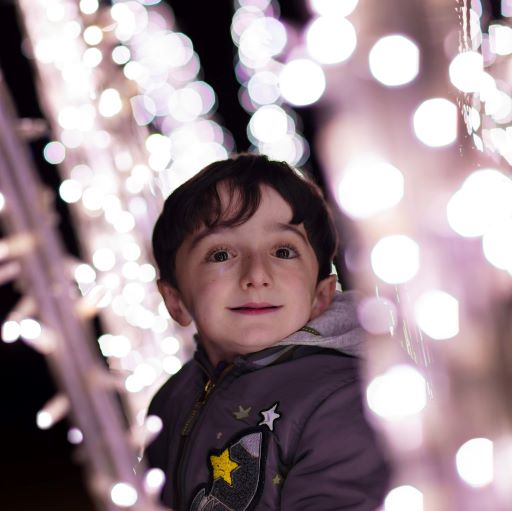 Wonderlights launches mesmerising new theme at Malahide Castle
Last night, Thursday November 3rd saw Wonderlights, brought to you by Follow Fox Events, return to the grounds of Malahide Castle & Gardens. Journey-goers were dazzled by this year's theme 'The Night Sky, which delivered a top-of-the-line experience with significant investment and never seen installations.
The exclusive launch night was attended by a host of guests who roamed around Ireland's only multi-sensory, 2km outdoor trail. 'Wonderlights Adventure King', Adam King, was one of the first to complete 'The Night Sky' trail and was joined by podcaster Louise McSharry, lifestyle influencer and 4th ARQ founder Rosie Connolly and beauty guru Dominique Nugent who attended alongside their families to witness the spellbinding show.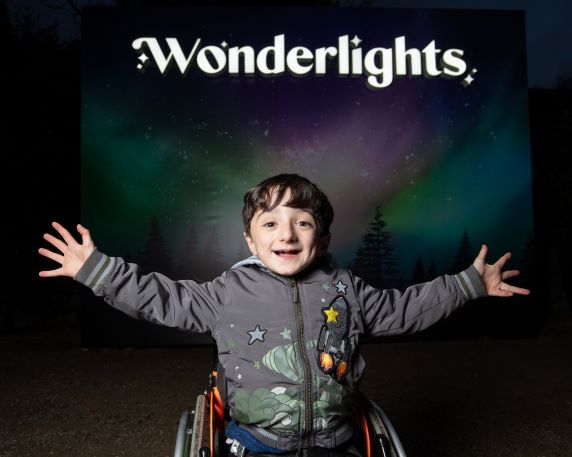 Friends from Family Carers Ireland, Dublin Simon Community and St Paul's Children's Services, were also there to experience the launch and soak up the magical displays.
Adventurers were enveloped in 'The Night Sky,' starting with a magical sensory light show in the sprawling woodlands with breath-taking visuals capturing The Irish Countryside. Continuing along their immersive journey, guests crossed frozen Arctic Forests before arriving at the mesmerising Northern Lights, soaking up enchantment with every footstep. Gazing skyward, guests experienced a fantastic Galaxy of light installations curated by an international team of talented creatives.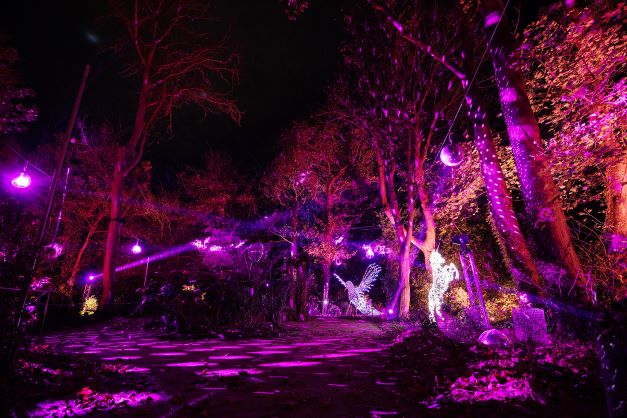 Following the adventure, visitors made their way to the Food Village which offered a host of delicious mouth-watering snacks and drinks. Griolladh were on hand to provide their revered grilled cheese sambos. Back again due to popular demand, Sugar Mama BBQ had everything from burgers to hotdogs on the grill. For those in the mood for something a little sweeter, Sprinkles Desserts and Coffee & Donuts serving Creed Coffee & The Rolling Donut were there to cover every food and beverage desire.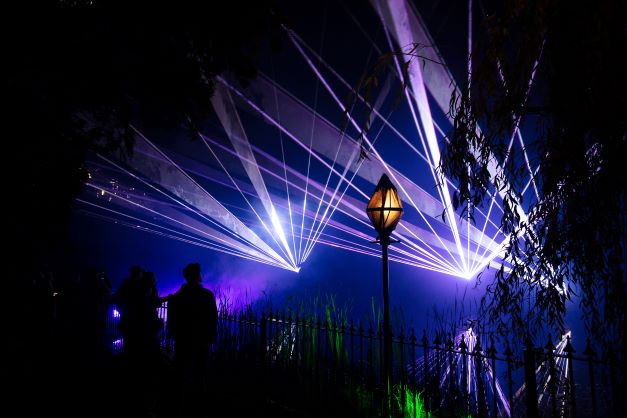 Wonderlights opens to the public from November 4th until January 3rd and is guaranteed to enlighten the imagination and transport attendees young and old into a world of wonder. Tickets are still available and can be purchased at www.wonderlights.ie.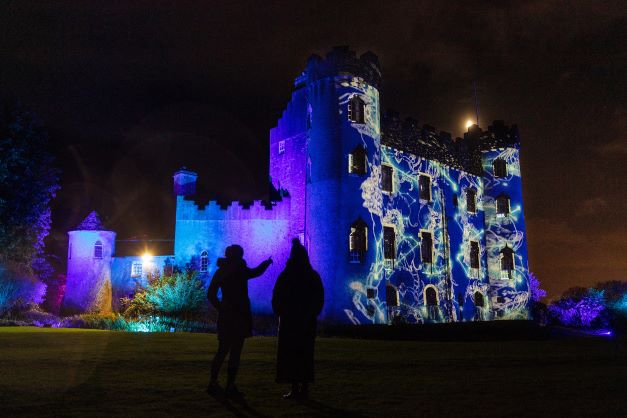 Remember that tickets purchased to attend from November 4th-17th can be availed for 15% less when you sign up to the Wonderlights newsletter.