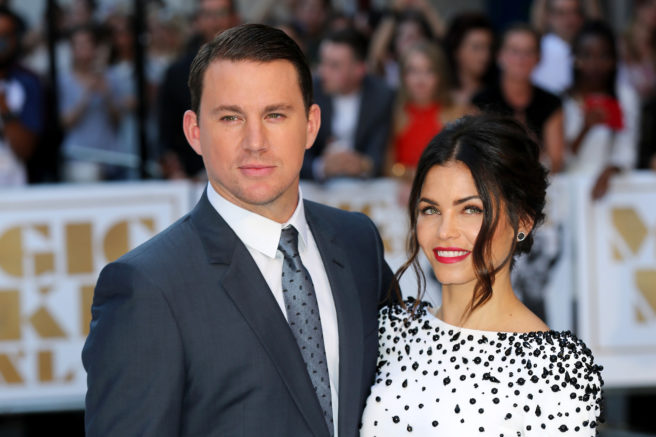 'Underwear & Ugg Boots'? Jenna Tatum on first night with Channing
Channing Tatum and Jenna Dewan Tatum have never been shy when it comes to flaunting their love for the world to see, and now the actress is spilling details from the couple's very first night together.
In a recent appearance on The Ellen DeGeneres Show, Jenna admitted that her now-husband first caught her eye while the pair were filming 2006's Step Up. Channing on the other hand wasn't so keen at first.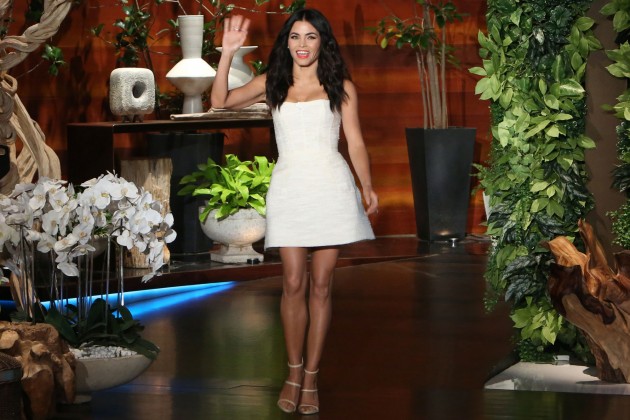 She told Ellen, "He did this whole thing where he didn't want to be in a relationship, so I was like, 'Look, if you want to date other people and be free, that's fine, but we're not going to hang out and watch movies. You've got to figure out what you want, because I know I want to be in a relationship with you.''
A few days after that conversation, Channing went out for drinks with some other dancers from the film, only to realise that Jenna was the one he wanted to be with.
"He said he had the chance 'to be free' and he couldn't stop thinking about me."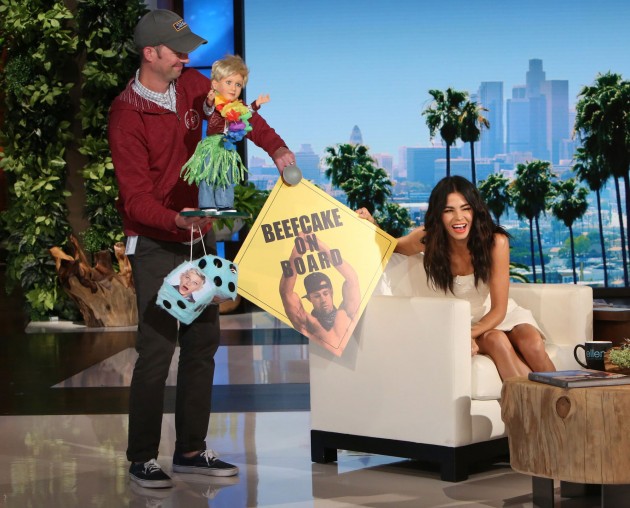 At 2 a.m. the actor showed up at Jenna's hotel room, in what was an interesting outfit to say the least.
"I go and open the door — he's going to kill me for this — and he has underwear, a sombrero and Ugg boots, and he's like, 'Let's do this.'''
Now, we don't know if this would be our idea of a grand romantic gesture, but nevertheless, the couple spent the night together, and the rest is history.
Channing and Jenna married in 2009 and are now the proud parents of a 3-year-old daughter, Everly.
Check out the full interview below.