Tupac's handwritten lyrics are up for sale but you'll need serious € € €
You could have Tupac's handwritten lyrics hanging on your bedroom wall… if you're willing to pay BIG!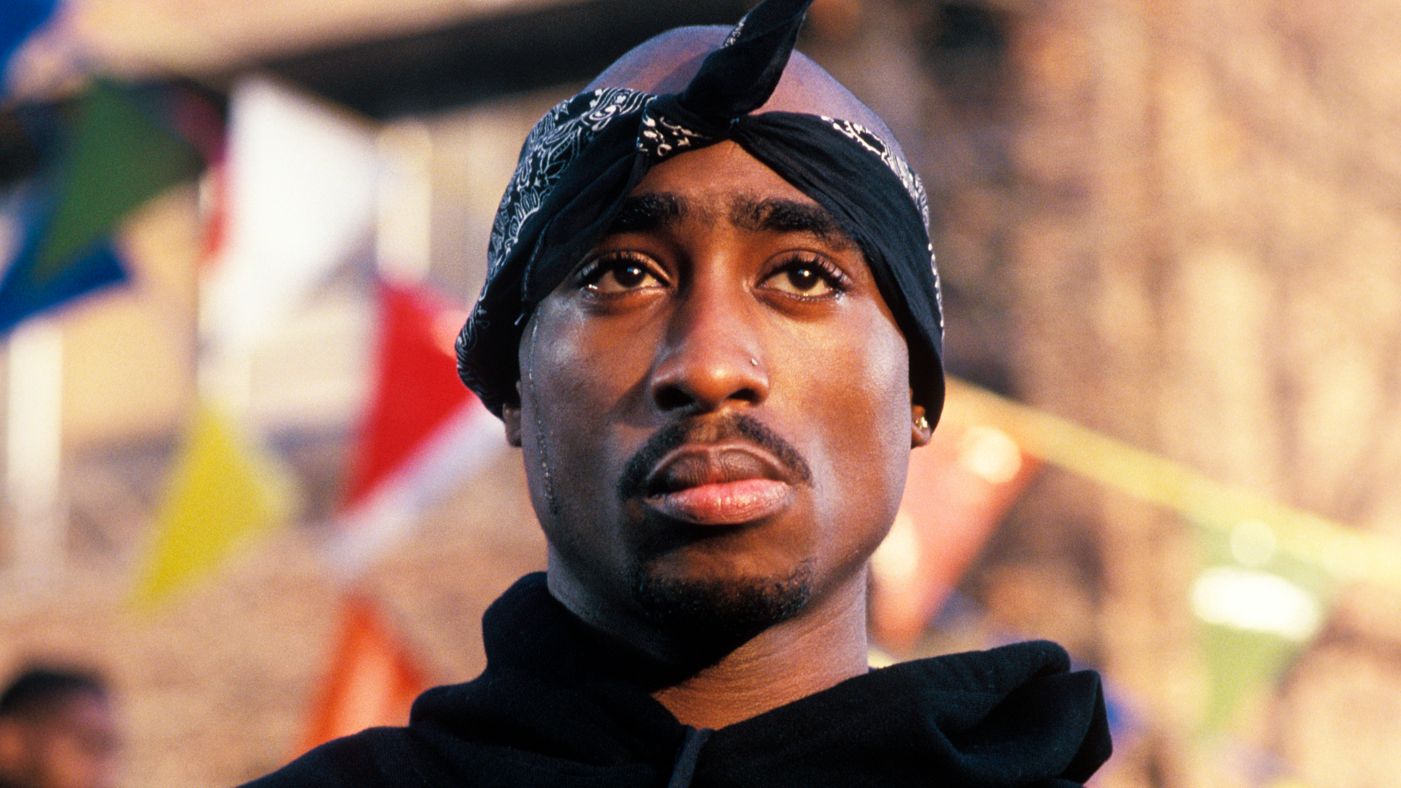 The original lyrics to 'Catchin' Feelings', which are written in blue pen, are currently available to purchase courtesy of Moments in Time memorabilia company.
The framed lyrics are estimated to sell for over € 35,000… casual!
Gary Zimet, who owns the memorabilia company, told TMZ that he "obtained the lyrics from an ex-employee of the studio where Tupac recorded the track in '96."
The song was featured on Tupac's 2002 album, 'Better Dayz'.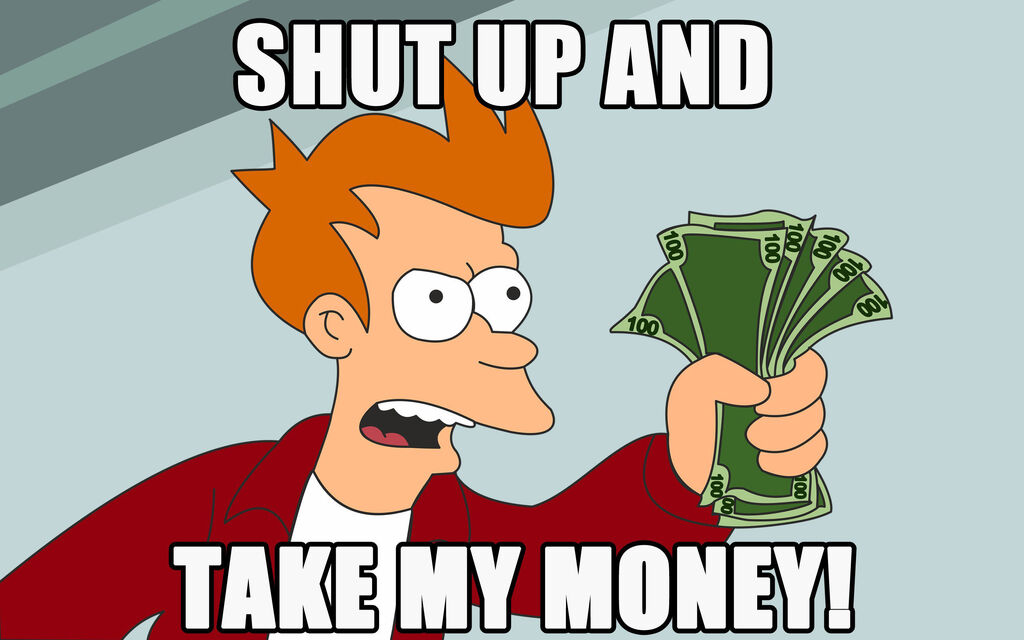 This September marks the 20th anniversary of the rapper's death, so it is expected that collectors and fans will be in competition to get their hands on this piece of hip-hop history.
Tupac Shakur, then 25, was shot dead after a Mike Tyson fight in Las Vegas in 1996.