LOL! Candle company offers the most outrageous scents EVER
Recently, we discovered a company called Flick Candles, who specialise in creating interesting, and offensive scents.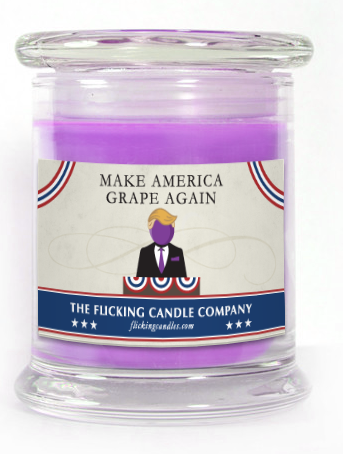 The company sell lovely large scented candles, that are named after super inappropriate things.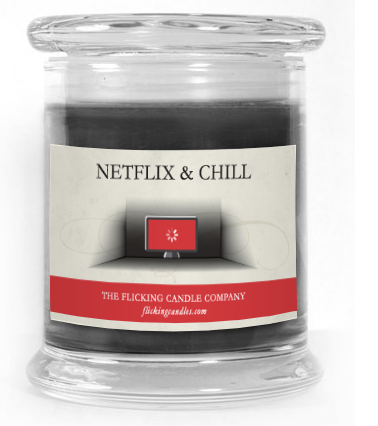 Names like "crushing debt" and "recently deleted browser history" are just two examples of the kind of candles offered.
While we admit that these candles are offensive, we absolutely love them.
Imagine the look on your mums face if you gifted her a lovely pink candle named "freshly inked tramp stamp".
The candles cost $16.99 each, which is SO worth it!