These have to be this year's WEIRDEST Black Friday deals
So, Black Friday is over for another year. And, in the harsh light of the morning after the night before, it's come to our attention that the shopping extravaganza is not all shoes, bargain dresses and perfume.
Yes, there are some downright wacky items that even the most committed Black Friday shopper would have to question.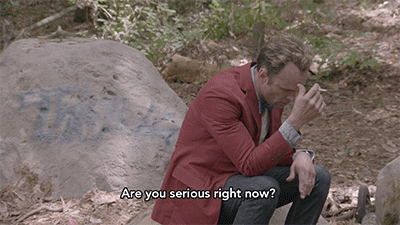 Here are just some of the quirky pieces that have left us beyond baffled:
Only the most enthusiastic of Harry Potter fans would appreciate a full-sized Quidditch set for Christmas.
The official Warner Bros merchandise is 30 percent-off on Amazon for Black Friday, and could belong to your favourite muggle for only €18.77. Not even Flourish & Blotts would have a deal this good.
Feeling morbid? Is the reality of your mortality dawning on you this Black Friday weekend? Then a discounted will-writer could be just the ticket.
Living Social is offering it's members a professional will drafting experience for just €14. Seriously.
Yes, you read that correctly.
The Martian land and development market is clearly in a shambles, as an acre of land on the red planet could be yours for just €12 – that's 48 percent-off! Bargain.
4. Liposuction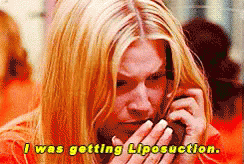 Saving up for those pesky cosmetic surgeries can be a bit of a drag. Luckily, the laser lipo-fairy has waved her wand and granted us the gift of thin inner thighs. Well, more like Living Social deals has.
Three sessions of laser liposuction is currently €89 instead of €450 at Dublin Skin and Laser Clinic, Tallaght – a massive saving of 80 percent.
5. A tail
ASOS got a bit of grief for stocking a line of animal tails anatomically scaled for humans.
The Tell Tails range featured dinosaurs, wolves and dragons, but only the leopard appendage is left. Prepare for Halloween a year in advance with ASOS's 20 percent-off discount code, 'GO GO GO'.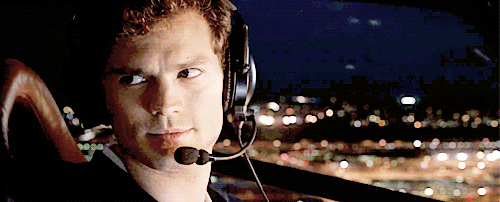 Want to really woo your next Tinder date with a Christian Grey-style experience?
Groupon has found a Charlie Tango just for you and your date, with a 60 percent saving on a helicopter ride and champagne reception for two. The BDSM is optional, of course.
7. Pet wig
A pet wig: a wig for your pet, as opposed to a wig you look after and treat as a member of the family.
American pet super store Petco is offering a pretty wacky deal on troll doll wigs for your dog – because the heart wants what it wants.
8. Beard bib
While it's definitely a bit annoying when your other half leaves stray beard hairs in the sink every other morning, the beard bib seems slightly excessive.
But at a saving of 82 percent, your boy can play 'barber' in the bathroom without making a mess. That's one less thing to argue about over the Christmas.