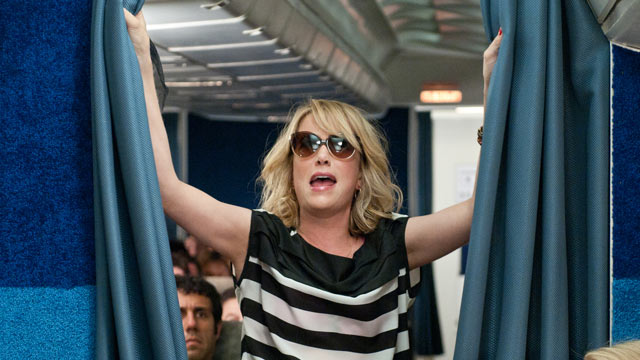 You can kiss hangovers goodbye forever thanks to this genius app
So, we all know the secret to a hangover-free Sunday morning is actually pretty simple – H20, and lots of it.
And while the responsible adult in us knows this to be true, the irresponsible wine-lover can be a bit forgetful.
But, as always, the technological gods are here to lend a helping hand.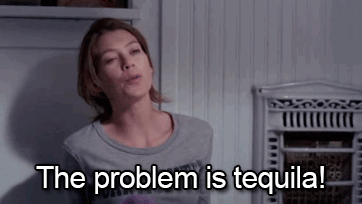 Hydrate Now, a new iPhone app developed by 23-year-old, Jacob Catalona, encourages users to up their aqua intake when out on the town, and while there are numerous hydration apps on the market, none have been designed specifically for hangover prevention.
So, how does it work?
Once the party has started, users simply need to tap the home screen and select how much water they would like to drink over the course of the evening.
The app will send out constant hydration reminders (depending on the frequency you have chosen), thus curing your hangover before it even begins.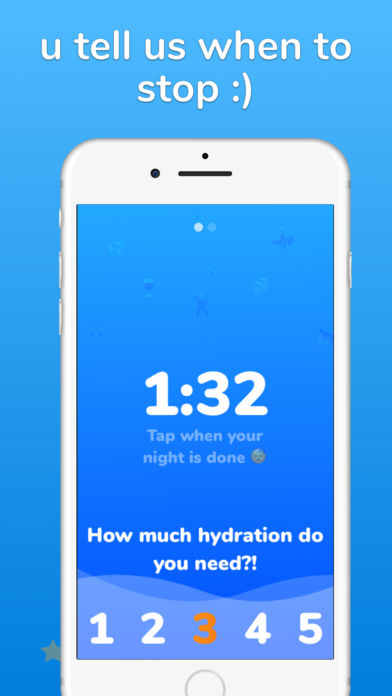 Users can chose to be notified from anywhere between every 20 and 100 minutes with messages like "HAVE A GODDAM GLASS OF WATER," or "Drink water plz" – though it's up to you to actually take the advice.
And while the only real way to prevent a hangover is to abstain from alcohol altogether, we'll know we'll be thankful for this the next time we have a few too many.