The Keepers prompts petition for the release of A. Maskell's files
The Keepers is one of the best shows on Netflix.
The Keepers tells the story of the unsolved murder of Sister Cathy Cesnik, a nun and teacher from Baltimore, USA.
The docu-series explores the theory that Sister Cathy was murdered because she uncovered the sexual abuse being committed against students at the then-Archbishop Keough High School by Arch Bishop Joseph Maskell.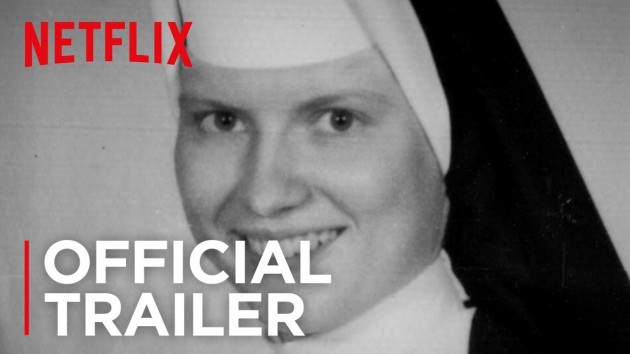 Now, the docu-series has led to a petition being created which calls for the Baltimore Archdiocese to release files on Father Joseph Maskell.
'The Archdiocese of Baltimore holds documents regarding sexual abuse claims against A. Joseph Maskell,' reads the petition.
'The release of these documents will restore public trust in the Archdiocese, and confirm the Archdiocese statements regarding their handling of the sexual abuse claims.'
Decades in search of justice for Sister Cathy. #TheKeepers, now streaming on @Netflix. pic.twitter.com/F2QR4pxyn6

— The Keepers (@the_keepers) May 19, 2017
'This petition requests that the Archdiocese of Baltimore release their files regarding A. Joseph Maskell, who is now deceased, in an effort to thoroughly investigate all avenues that may have led to the murder of Cathy Cesnik in 1969.'
The Change.org petition has acquired 14,869 of the required 15,000 signatures.