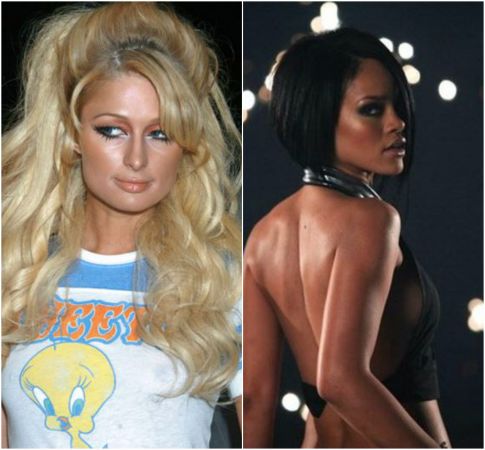 Ten year throwback: So, this is what you were all about back in 2007
As hard as it is to believe, 2007 was a whole decade ago.
Oh, that's right ladies, toddlers who were doing nothing but toddling in 2007 are now gearing up to start secondary school, and yet you haven't aged a day. Ahem.
So, let's take a look at the TV, tracks and trends that kept you on your toes way back when…
1. You wanted an iPhone so damn bad
Tomorrow it will be – wait for it – ten years since the first iPhone went on sale.
That's right, ladies; on June 29 2007, everything stepped up a gear, and a generation of people who once considered Nokia's Snake the height of cellular excitement were exposed to a whole new world of apps, messaging services and online features.
2. You were singing Umbrella
And so was every other person on planet Earth.
For ten whole weeks during the summer of 2007, Rihanna's track stayed at number one, and we thought nothing of repeating 'ella, ella, eh, eh, eh' until the end of time.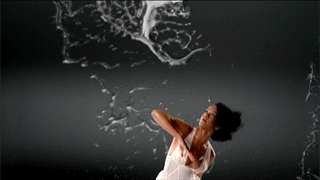 3. You watched David Hasslehof eat a burger
When you first heard that a video of David Hasslehof eating a burger was doing the rounds, you had your reservations.
But then you bit the bullet, searched those key words and found yourself mildly mesmorised by the actions of drunk TV star chowing down after a heavy night on the sesh.
4. You wondered how Paris Hilton would cope in jail
After being sentenced to 45 days behind bars, the public became engrossed in the socialite's trials and tribulations.
Who could ever forget the image of a tearful Paris behing driven from an LA courthouse by her mother?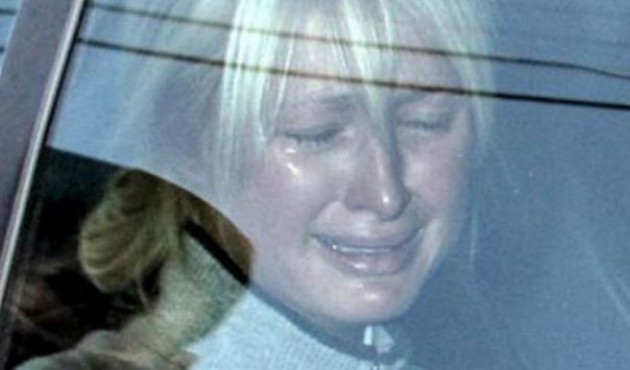 5. You laughed at Miss Teen South Carolina
When Miss Teen South Carolina was asked why she believed one-fifth of Americans could not locate the US on a map, she had a lot to say.
It turns out that she personally believed that US Americans were unable to do so because some people out there in her nation don't have maps and she believed that their education such as South Africa and the Iraq everywhere like… such as… and she believed that they should… our education over here in the US… should help South Africa and should help the Iraq and the Asian countries so we will be able to build up ur future… for our children. *And breathe*
Thanks for that, Miss Teen South Carolina.
6. You cried along with Ellen
When Ellen DeGeneres made a heartfelt appeal for the return of Iggy the Dog, we wept alongside her.
Ten years on, and we still can't watch.
7. You tuned into Xposé
Hosted by Lorraine Keane, Karen Koster, Sybil Mulcahy, Aisling O'Loughlin and Lisa Cannon, the new TV3 show was Ireland's slice of celebrity and entertainment news.
And whether you wanted to or not, you always found yourself tuning in…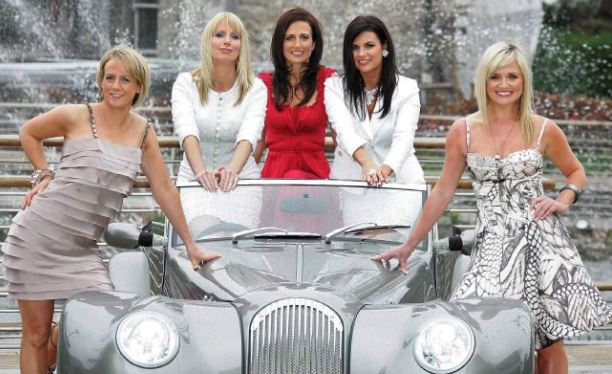 8. You obsessed over Celebrity Big Brother
It was one of the most explosive Celebrity Big Brothers to date, and with good reason.
With claims of racial tension, discrimination and outright bullying at the helm, the series, which featured Jade Goody, Shilpa Shetty and Danielle Lloyd, became an international incident.
9. You were totally here for Avril Lavigne's comeback
Umbrella may have been number one for all eternity, but Girlfriend was your personal anthem of the year.
And you didn't care who knew it.
10. You wore footless tights and denim skirts
And if your footless tights were fishnet, then all the better.
Oh, and if you could team that stellar combo with a pair of Converse you had artfully decorarted with Emo-like musings, then why hold back, girl?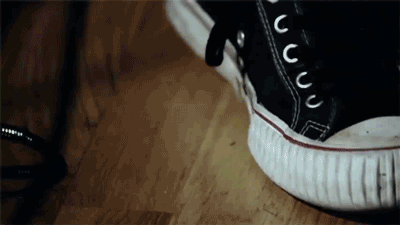 11. Your Bebo skin was your main concern
Stars, hearts, black, pink; the choice was yours.
But Lord knows you simply couldn't choose, and spent most of your free time customising that page like a good thing.