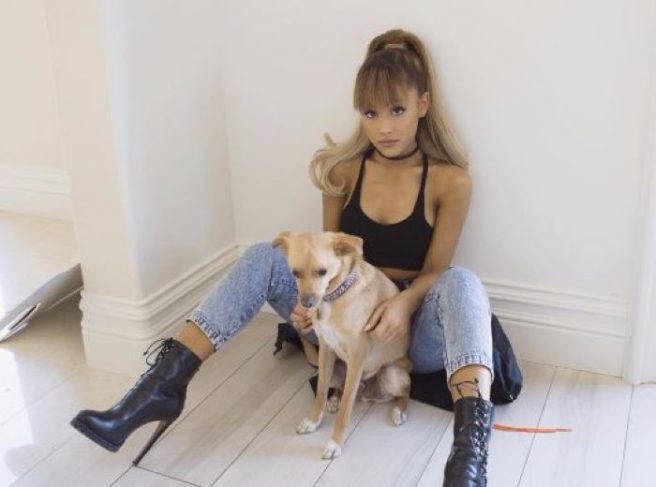 Ariana Grande is dropping a brand new single 'Imagine' TONIGHT
Ariana Grande is peaking in terms of her music, style and creative output.
Both of her videos for her most recent song, Thank u, Next, broke records for views and listens, and Ariana was the number one most listened to female artist on Spotify in 2018.
All eyes are on the singer, looking at wheat she will do next following her Thank u, Next 00s movie homage video, and she's definitely not slowing down.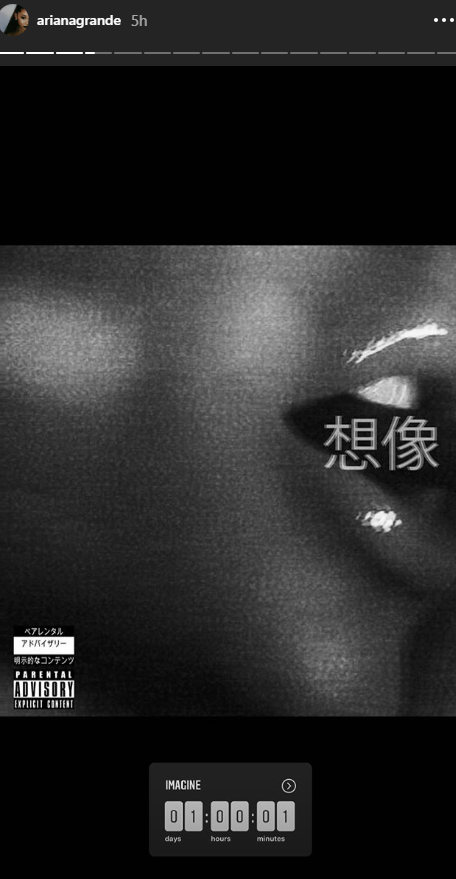 Over on Twitter, Ariana tweeted: 'imagine Thursday night.'
This led many of her fans to speculate that she would be releasing new music, a concept that Ariana confirmed with an umber of countdown images on her Instagram stories.
The snaps show the Japanese symbols for the word 'imagine' alongside a black and white image of her face.
'A lot of this album mourns failed yet important beautiful relationships in my life (as well as celebrates growth / exploring new independence),' she said on her Instagram story.
'But for those of you asking about imagine: i would say if thank u, next = acceptance… "imagine" = denial. hope that makes sense.'
We cannot wait for the new tune to drop.