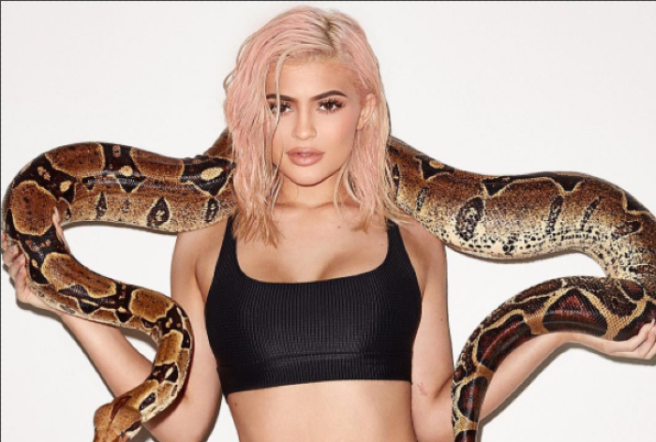 Kylie Jenner clearly wants you to treat yourself in honour of her 20th birthday.
The makeup mogul has given us all a gift in honour of her big day, as her new Birthday Collection is dropping online today.
The collection introduces a host of new products to her already extensive arsenal of cosmetics.
The pink, shimmering collection includes two new Ultra Glow Highlighters in Queen (a pale pink) and King (a sheer gold) to add to her coveted loose highlight line-up.
The collection also includes a range of lip kit sets, and two brand new lip kit colours.
There is also a limited edition Candy lip kit, embellished with rhinestones. Candy is one of Kylie's original lip kit shades.
If that wasn't enough, check out the brand new Birthday Book of pressed powder shades, including blushed and eye shadows.
Makeup fans have been salivating over the new collection online, praising everything from the on-trend rose-hued colour scheme to the pretty pink packaging.
The collection drops today at 11pm Irish time, so if you have your eyes on any of Kylie's generous gifts to the MUA world, set your alarms and open a few tabs.
At this stage, we all know that like the rest of her drops, this one is sure to sell out, so get in there quick.