'She's spitting blood' Chris Brown on the night he assaulted Rihanna
Chris Brown has spoken out about the night he assaulted his then-girlfriend, Rihanna, in a revealing new documentary.
The singer was found guilty of felony assault following an altercation that took place on the night of February 8, 2009.
He was sentenced to six months community service and placed on probation for five years, for the attack which left Rhianna with severe facial injuries.
Eight years later, the 28-year-old is speaking about the night in question for his new documentary, Chris Brown: Welcome to my Life.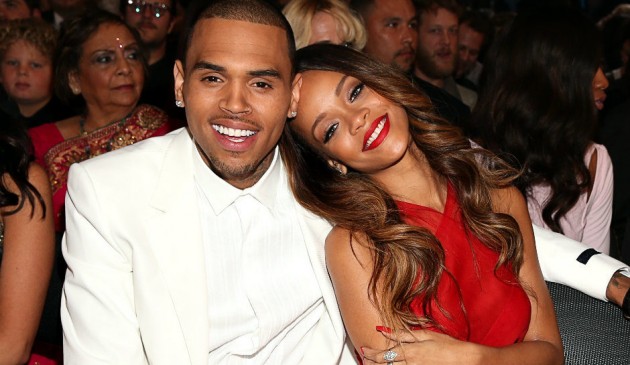 According to Chris, the incident began when a woman he had previously been intimate with showed up at the same pre-Grammy party he and Rhianna were attending.
Upset by the situation, Rihanna burst into tears before the couple's argument escalated on the way home.
Chris said: "She starts going off, she throws the phone, "I hate you!", whatever, whatever, she starts hitting me, we're in a little Lamborghini, you know she's fighting me."
"Like I remember she tried to kick me, just like her beating sh*t, but then I really hit her. With a closed fist, like I punched her, and it busted her lip, and when I saw it I was in shock, I was "f*ck, why did I hit her like that?"
Chris had originally claimed he had no idea the woman would be at the party, however, after looking through his phone, Rihanna found an unread message from her saying she would be there.
"So from there she's…spitting blood in my face, it raised me even more. It's a real fight in the car, and we driving in the street."
He added: "She grabbed my nuts. And when she did that, I bite her arm while I'm still trying to drive."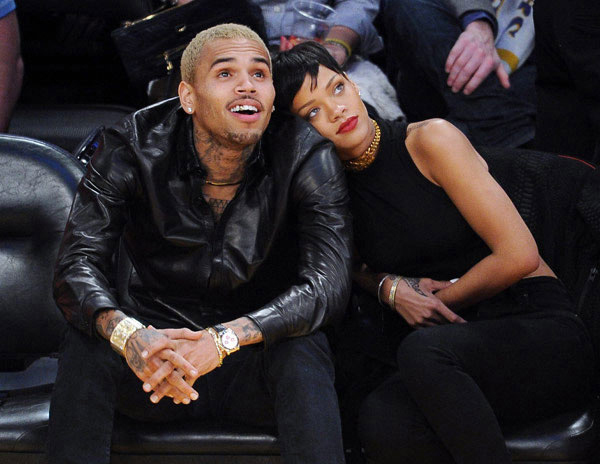 Speaking about the aftermath of the incident, Chris said: "She hated me. After that, I tried everything. She didn't care, she just didn't trust me after that."
"From there, it just went downhill because it would be fights, it would be verbal fights, physical fights as well. Mutual sides, it is the first time I get to say anything."
The pair briefly reunited in 2013, however the relationship did not last. Rihanna is currently rumoured to be dating billionaire businessman, Hassan Jameel.