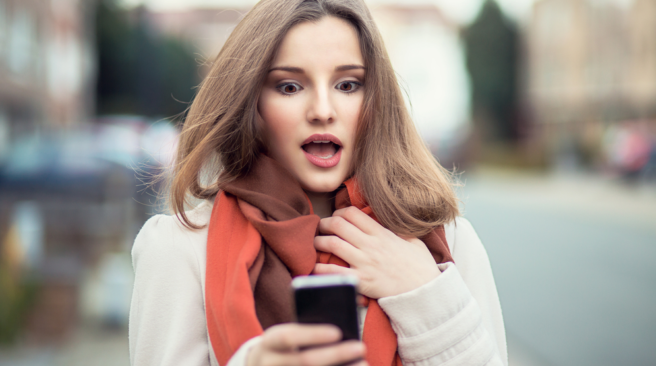 Rejoice! There's actually a way to delete a message after it's sent
We've all been there – someone does something to get on your nerves, you feel like having a rant and so craft the perfect text message, you press send and enjoy a brief moment of smugness before the overwhelming sense of doom sets in.
Yep. You've sent the text to the exact person you were complaining about and you may as well apply for your Oz visa right now, because you're never leaving the house again.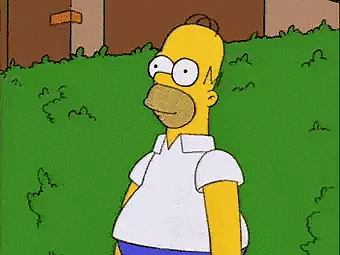 Well, what if we told you there was a way to delete a text message from somebody's phone before they have read it?
No, really.
Privates, an app available on Apple iOS (Android and windows versions are expected soon), allows users to retract a message they have sent – as long as they get there before the receiver.
What's more, the app also offers a number of customisable 'self-destruct settings' which allows users to choose from three levels of security (Mild, Wild and Insane), which delete unread messages after three, 12 or 24 hours.
Originally created for the transfer of medical records, app creator, Dr Isaac Datikashvili, explained to Metro.co.uk: "I'm very honest about that but it's better than anything else at maintaining privacy."
"It's not impossible but it's virtually impossible for one person to screen grab or save anything if the security setting is high,' here referring to the screenshot prevention mechanism which prevents recipients from forwarding, copying or saving your messages."
This will surely save us from a few embarrassing moments in the future.