Over 50,000 CAO applicants offered third-level courses as points fall
A total of 52,374 third-level applicants will be offered at least one college course this morning, the Central Applications Office has confirmed.
Points for more than half of all honours degree courses are down from last year's figures, while close to 10 per cent saw no change at all.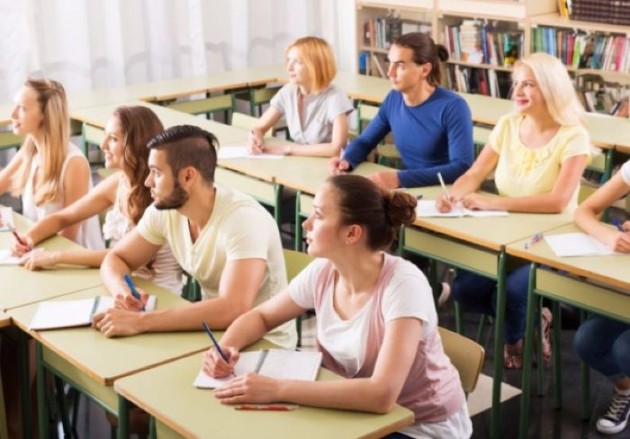 Just over 300 level eight courses saw points rise, however, these increases were limited to 15 points or less in most cases.
While the volume of applications has remained relatively unchanged, almost 1,700 additional level eight course were offered to applicants by 35 colleges this year.
Teaching degrees saw the biggest decrease, while many nursing courses also had significantly lower entry requirements, though applicants fell by 5 per cent in this case.
Some areas of study with traditionally high points, such as medicine and dentistry, have risen slightly.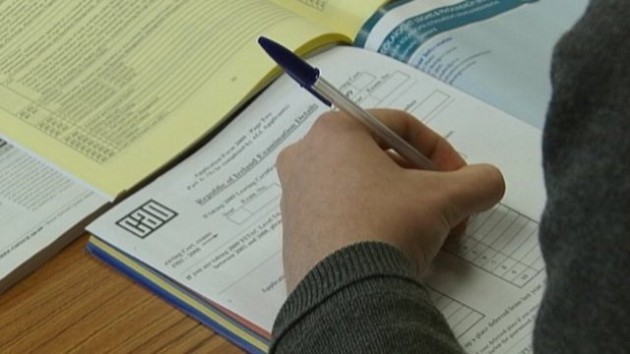 Arts remains the most popular choice for applicants, with slight in creases and decreases seen across individual colleges.
Applicants have until next Monday, August 28, to accept their first round offer.