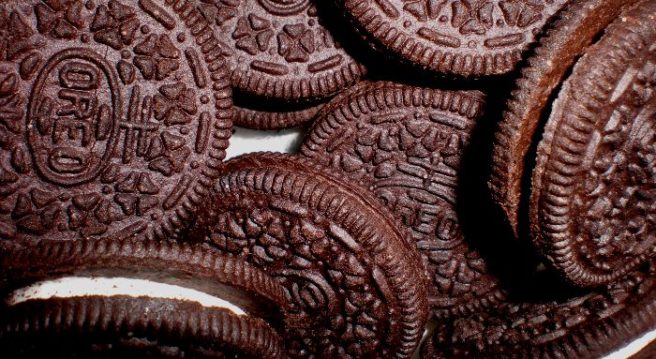 Oreo might release FOUR new flavours and we're ALL totally for it
It feels like Oreo is the biscuit that keeps on giving.
With new releases coming every few months, the beloved snack keeps us on our toes as we never really know what flavours are coming to Ireland and which flavours are just staying stateside.
But, rumours are swirling today that there's going to be four new tasty flavours and we're hoping and praying they're coming to our little 'ol isle.
Candy Hunting claims that Oreo is going all out for spring/summer and want to release a cookie for brekkie lovers out there.
The rumoured flavours are Waffles & Syrup, Jelly Doughnuts, Mississippi Mud Pie and Oreo Fireworks, which would include popping candy.
Take a look at Candy Hunting's Instagram page to get all the delicious gossip: