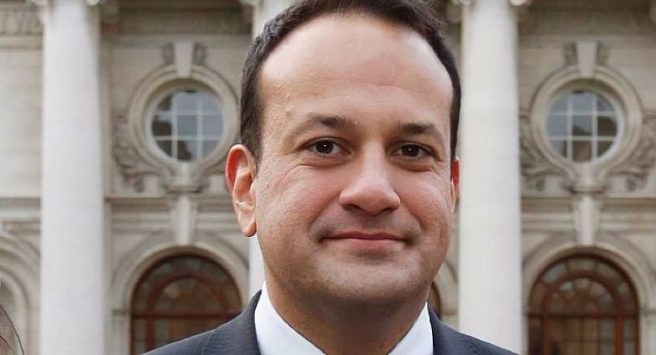 New Taoiseach: Leo Varadkar is set to be elected in the Dail today
Today is the day that Ireland will have a new Taoiseach, after six years under the leadership of Enda Kenny.
Minister for Social Protection Leo Varadkar is set to take his position as the new Taoiseach this afternoon.
He'll be nominated by the Dáil this lunchtime and officially assume the position.
Delighted to appoint @simoncoveney as Deputy Leader of @finegael. Together we will guide FG's role in Govt and re-energise the party

— Leo Varadkar (@campaignforleo) June 13, 2017
He is also set to announce the members of his new cabinet later today.
Yesterday, he addressed the first meeting of the Fine Gael Parliamentary Party since his election as Leader.
Mr Varadkar confirmed the appointment of Simon Coveney as the Deputy Leader of Fine Gael.
'I am really delighted to appoint Simon Coveney as Deputy Leader of Fine Gael and as a member of the Party's Executive Council,' he said.
'Simon and I will work together to guide the participation by Fine Gael in the Government, and reform and modernise the Fine Gael Party in the years ahead.'