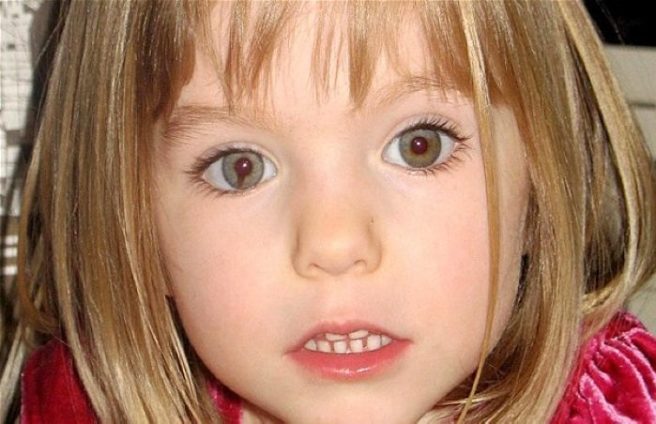 The trailer for the Disappearance of Madeleine McCann is here
The disappearance of Madeleine McCann is a case that gripped the nation since 2007.
The mystery surrounding the young girl's disappearance is astonishing. Over £11 million has been spent on Madeleine's missing person's case so far.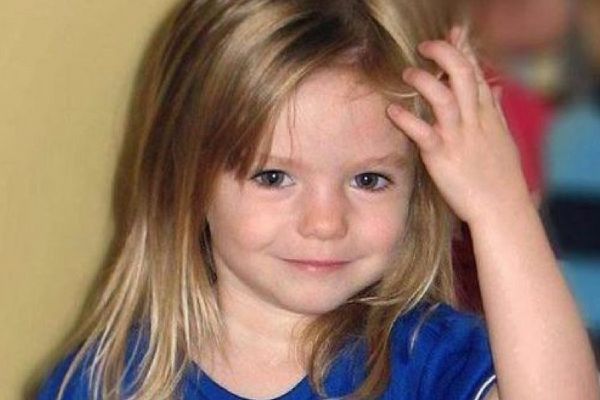 Netflix is set to release an eight-part series about Madeline, who vanished while on holiday in Portugal's Praia de Luz in 2007.
The series is due to be released on Friday, March 15.
Madeleine's case is one of the UK's most high profile missing person cases in history.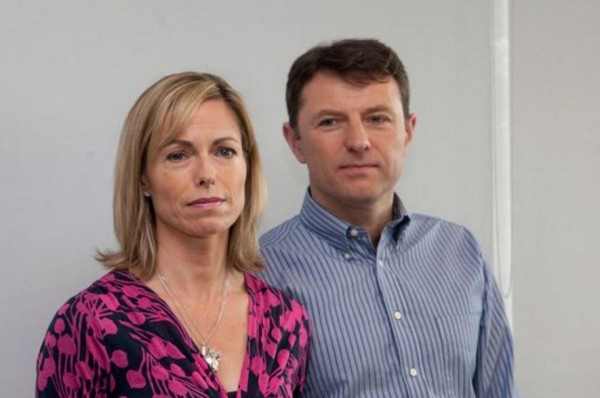 Commenting on the series, Netflix revealed that the docuseries will go behind the headlines and will share unseen testimonies from Madeleine's family, investigators and others.
"By blending new interviews with more than 40 contributors, 120 hours of interviews, archival news footage and reenactments, The Disappearance Of Madeleine McCann goes beyond the headlines and takes a unique look at the facts of the case as well as its impact on media standards around the world," they stated.
You can watch the haunting trailer for The Disappearance of Madeleine McCann below: