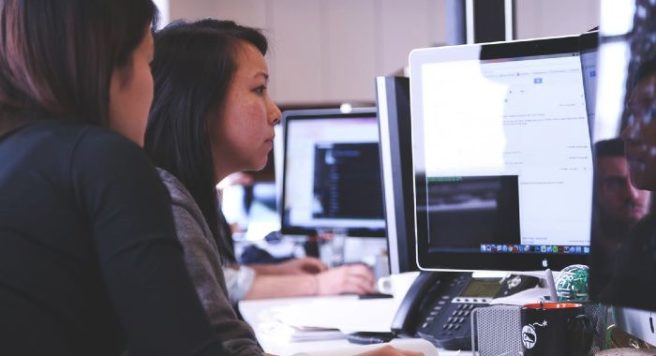 Meditation and a yoga room? This Dublin firm is hiring 100 people
Software company Globoforce just unveiled its new 45,000 sq ft Dublin headquarters this morning, and with that will come 100 new jobs.
The developers said that over the next three years it aims to hire 100 new employees, with 50 of the positions expected to be filled by the end of this year.
The roles will be in the fields of software development, software engineering, user experience, analysts, finance and customer service.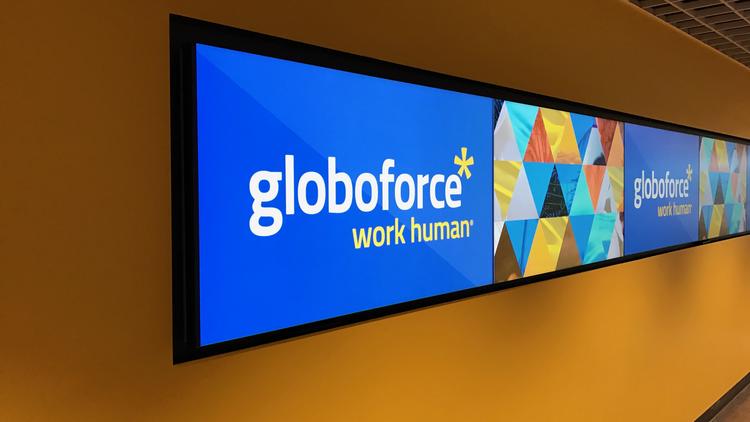 And there's some serious perks in the new Park West facility. The offices have wellness rooms, a yoga studio and amenities for new mothers.
There will also be a cafe filled with healthy snacks, a coffee bar, and diner-style seating.
Eric Mosley, co-founder and CEO of Globoforce said: "These are very exciting times for Globoforce.
"When I co-founded the company in 1999 we started out with 5 employees in Dublin, we now employ more than 400 people in Dublin and Boston, and the company is growing year on year."