Man charged with murder after girlfriend dies from AIDS virus
A man has been charged with murder after infecting his partner with HIV, which developed into AIDS.
Ronald Murdock, 51, from Ohio, has had his bail set to $1.5million after the death of his long-term girlfriend Kimberly Klempner.
It is alleged that the couple had unprotected sex when he knew he was HIV positive, but he did not tell her.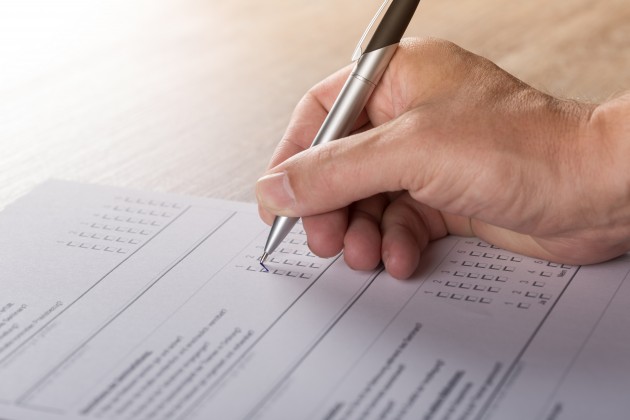 According to Ohio law, those diagnosed with HIV are required to disclose the fact to their sexual partners
He stood accused of not disclosing his HIV-positive status to Kimberly, ultimately leading to her death.
'By the time she found out and by the time everything was said and done, it was way too late,' Kimberly's son told Cosmo.
'She would have done anything for that man. And for him not to come out in the beginning and tell her what was going on was not right.'
Ronald Murdock faces a life sentence of imprisonment if found guilty of the crimes.
According to the HSE, if you have HIV, it is important that your current sexual partner or any sexual partners you have had since being exposed to infection are tested and treated.
'If you do not tell your sexual partners and you have unsafe sex and infect someone, they could prosecute you.'