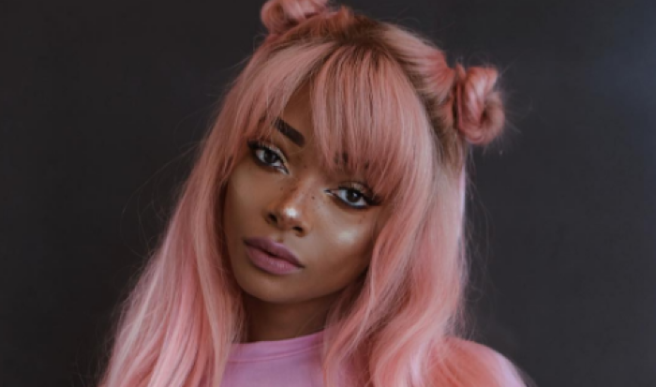 Lucky us! Freckle TATTOOS are the latest Instagram beauty trend
Growing up as Irish teenagers, many of us covered and concealed our natural freckles with layers of orange foundation.
However, the tide is turning for the sun speckles, with superstars like Kylie Jenner embracing their natural look.
Faux freckles have been a major beauty trend this year, and now there is a more permanent way to get the look.
For those who are really committed to the freckle trend, freckle tattooing in now available.
There are hundreds of posts on Instagram, showcasing the work of cosmetic tattoo artists, who previously would have performed microbladed brows and permanent makeup, who have branched out into freckling thanks to the demand.
It's pretty ironic, those of us with freckles have probably spent some time covering them up, and those of us without them want in on the cute look.
"I'd say for freckles, it's clients who naturally will get some in the summertime with sun exposure, but want them yearlong," tattoo artist Gabrielle Rainbow told The NY Times.
Some of the freckle tattoos are being slated on Instagram for their dark and unnatural look, as fresh freckle tattoos look quite obvious.
However, the artists prove with time lapse photos that the work fades gently into a natural and deceptively real looking smattering after a few weeks.
Any excuse to embrace our pasty, freckled complexions is good enough for us.
Feature image: Instagram/Nyané Lebajoa
Oh, and while we have you; don't forget to have your say in the inaugural SHEmazing Awards this May! It's time to vote, and you can do it right here!