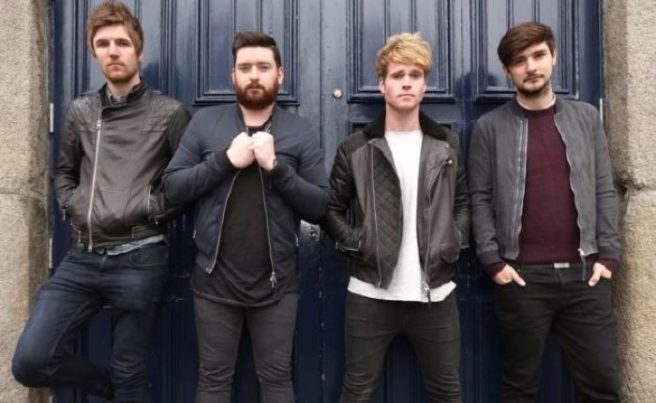 Kodaline have cancelled all of their mainland European tour dates
In a week of cancellations, Kodaline have now announced that they will be stepping back from their previously announced tour.
The European tour included dates in London, Manchester, Milan and Paris.
Taking to Twitter, the boys penned a post giving fans the bad news.
'We're gutted to announce that we've decided it's the right thing to cancel our mainland European tour dates.'
— Kodaline (@Kodaline) September 19, 2017
'As you know, we have been working harder than ever on our third album and could not be prouder of what we've created so far! But we feel there's more to come.'
The tweet reveals that the boys are cancelling the tour in favour of putting more work into their new upcoming album.
'We haven't stopped writing all summer but we need to head back into the studio over the coming months to work on what we have.'
'We feel that it's worth the wait and hope you guys do too.'
According to the post, all of the European tour dates will be rescheduled for 2018.
Kodaline also took the opportunity to thank their fans for getting them to where they are now.
'We know we have the best fans in the world amd we want to make the best record we can for you guys.'
A full list of the previously announced tour dates are available here.