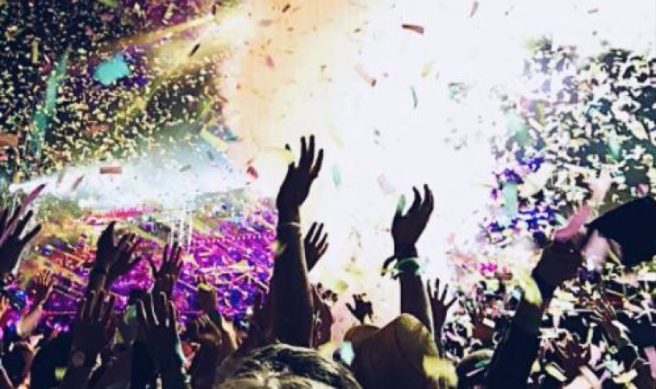 'It's a huge problem' Music festival is cancelled amid rape claims
The team responsible for organising Bravalla festival in Sweden have announced that next year's festival has been cancelled amid multiple claims of sexual assault at this year's festival.
The annual music festival, which takes place in Norrkoping, is at the centre of a police investigation after authorities received notification of one rape and 11 sexual assaults between June 28 and July 1.
Releasing a statement in the aftermath of this year's festival, which saw The Chainsmokers, The Killers and Linkin Park headline, organisers acknowledged the extent of the issue.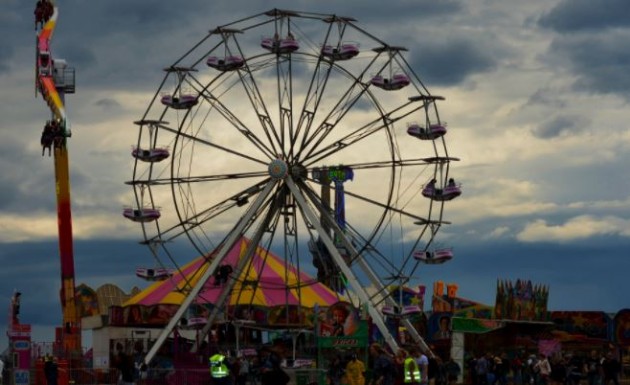 "We have seen sexual assault at our and other festivals in recent years, and it is a huge social problem that affects every part of our society," read the statement.
"We are working actively to eradicate the darkness. But some men – because we are talking about men – apparently can't behave. It's a shame," they continued.
Acknowledging the claims, Prime Minister Stefan Lofven expressed concern for female music fans, saying: "These are disgusting acts. We must stop this."
The Bravalla festival hosted 45,000 music fans last week.