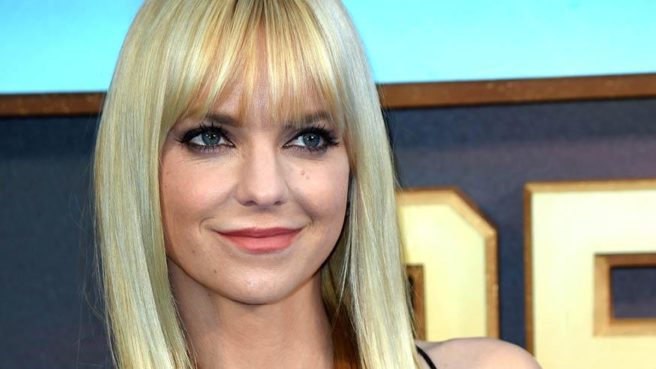 'It feels really intimate' Anna Faris reveals all in upcoming memoir
Last month, Anna Faris and Chris Pratt devastated fans across the globe when they announced their split on social media.
The beloved Hollywood couple had been married for eight years and are parents to four-year-old son, Jack.
At the time of the announcement, Anna and Chris asked that their privacy be respected and the pair have remained tight-lipped about the situation ever since.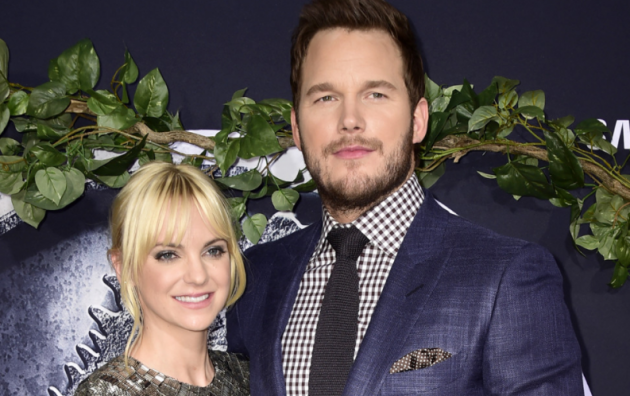 "Our son has two parents who love him very much and for his sake we want to keep this situation as private as possible moving forward," the joint statement read.
However, Anna is expected to reveal some intimate details about her marriages to both Ben Indra and Chris Pratt in her upcoming biography, Unqualified.
"I feel really, really nervous because it feels really intimate," she said on this week's episode of her podcast, Anna Faris Is Unqualified.
"I'm excited and I … you know, when I first got the book deal I thought, 'Oh, what a great adventure.' Now that it's getting closer, I feel, in a sense, that I got to always hide behind characters, and now this is me and it feels a little scary."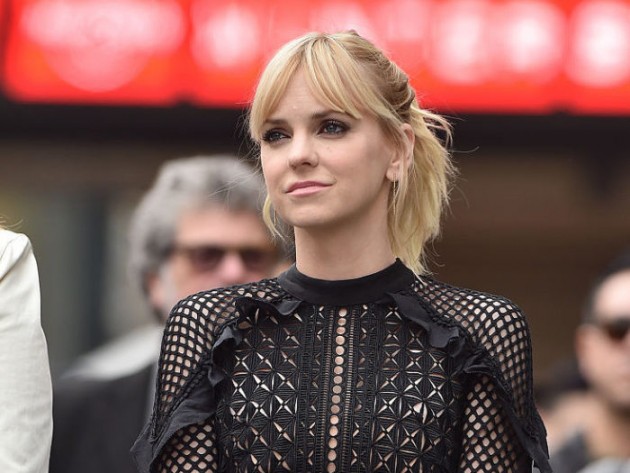 According to the actress, the book will document her life from the "quiet kid with headgear" to the "actress in LA," and cover all the difficulties she faced during that transition.
"It's just my experiences," she told her listeners.
The highly anticipated book, which Anna describes as half a memoir, half an advice book also contains a passage written by Chris before the split, and is due for release this October.
We can't wait to get our hands on a copy!