'I'd rather slash my wrists': Daniel Craig talks leaving Bond behind
Daniel Craig is apparently more than ready to hand over his James Bond title.
His fourth turn at portraying the iconic spy Spectre will be released this month. While some would think that it might be difficult to hand over the role and see someone else take over, Daniel is actually kind of over it.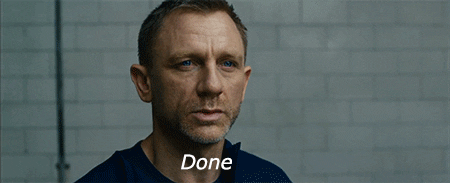 When asked how he would feel about doing another Bond film, his answer was pretty straight forward:
"I'd rather break this glass and slash my wrists. No, not at the moment."
He told Time Out London that his "over it at the moment" and all he really wants to do it "move on".
He first took on the role back in 2006 and the 47-year old believe that at this point the creative drive for the film franchise has run "dry".
"If I did another Bond movie, it would only be for the money," he added.
He still believes it was "ludicrous" that he was cast in the role in the first place and isn't entirely sure where the next films could go- "space, maybe?" was his suggestion.
He also is not at all interested in the great big internet debate about who will take over after he steps back from the franchise.
"Look, I don't give a f—. Good luck to them!" he said.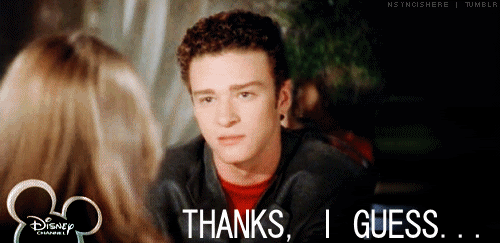 "All I care about is that if I stop doing these things we've left it in a good place and people pick it up and make it better."
Does he have any advice for the next 007?
"Embrace it. Some clichéd line like that. But no, just make sure you're great."