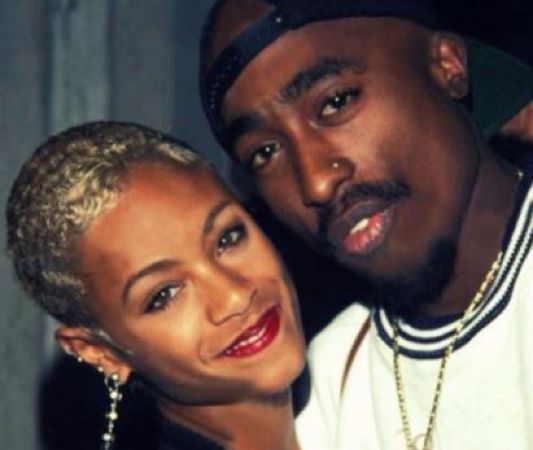 'I was a drug dealer' Jada Pinkett Smith on her past with Tupac
Up until the release of All Eyez On Me – the biopic documenting the life of Tupac Shakur – not many people realised that the late rapper shared an incredibly close relationship with actress, Jada Pinkett Smith, in the 90s.
Speaking following the release of the film, Jada admitted she wasn't impressed with the depiction of their relationship, saying: "Forgive me… my relationship to Pac is too precious to me for the scenes in All Eyez On Me to stand as truth."
"The re-imagining of my relationship to Pac has been deeply hurtful," she added.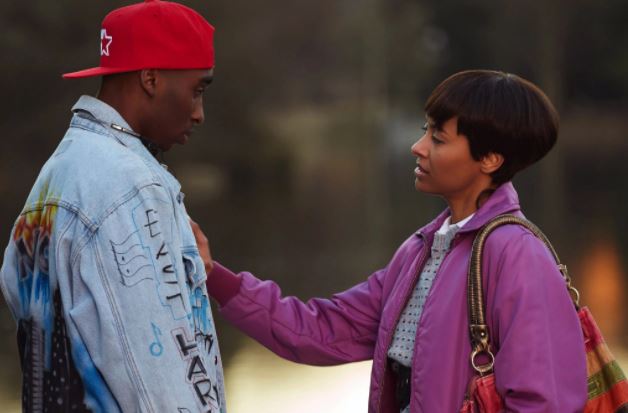 And now a month on, the actress has opened up even further about the time she shared with Tupac, and appeared to give an insight into the reasons she felt the biopic may have fallen short.
Speaking on Sway in the Morning on SiriusXM, Jada said: "It's kind of hard because I haven't really told the whole story."
"One of the things that's very interesting that I've never really said before is that when I first met Pac, I was a drug dealer," she admitted.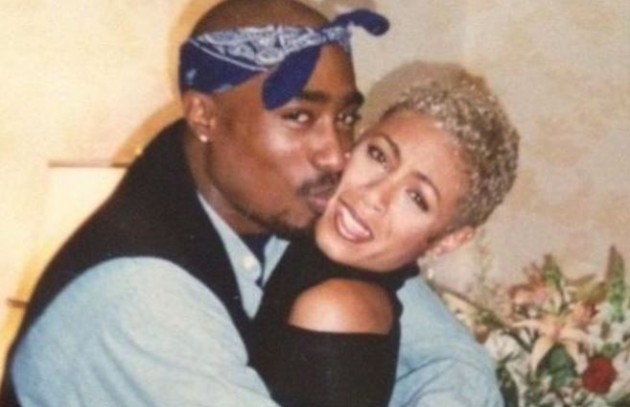 "That's how we started," the mum-of-two explained, "Then as I was coming out, something very bad happened to me. As I was coming out of the life, he was coming more into the life."
"I know that most people wanna always connect us in this romance thing, but that's just because they don't have the story. But it was based in survival, how we held each other down, you know what I'm saying?"
"And when we have somebody that has your back when you feel like you're nothing, that's everything," she added.
Jada wed Will Smith in 1996 – the same year Tupac was gunned down at the age of 25.