'I trust my instincts': Christopher Nolan defends Harry Styles casting
Film buffs were baffled when it was revealed that Harry Styles had been cast in Christopher Nolan's highly anticipated, Dunkirk.
The former One Direction member had never acted in a major film before and many wondered if he was the right choice for the role.
Well, director Christopher Nolan has defended his casting, insisting that Harry is actually "perfect" for the position, saying that there were also "raised eyebrows" when he chose Heath Ledger to play the role of the Joker in The Dark Night.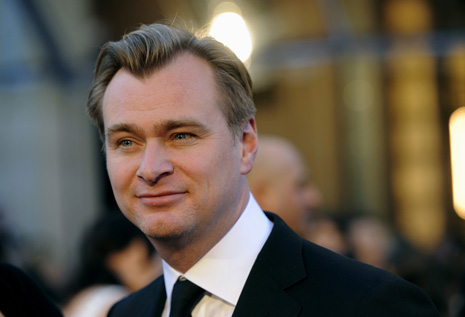 "When I cast Heath Ledger as the Joker, it raised a lot of eyebrows and caused a lot of comment," he told Entertainment Tonight.
"I have to trust my instincts, and Harry was perfect for this part."
The filmmaker also claimed that he was not aware of the height of Harry's boyband fame when he cast him in the WWII action flick (though we're not quite sure if we believe that).
The 23-year-old singer plays a soldier in the film about the 1940 evacuation of Allied troops from French shores.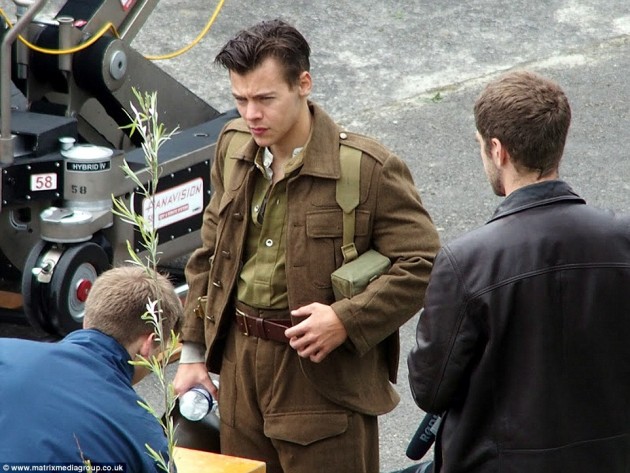 Christopher said it was the singer's charisma that secured him the role.
"I was new to Harry. I mean, I've heard his name from my kids, but I wasn't really familiar with him."
He added, "What I was seeing was a very charismatic guy who clearly had a truthfulness and a subtlety in his ability to perform as a film actor."
Dunkirk, which premieres in London this Thursday, July 13, also stars, Cillian Murphy, Tom Hardy, Kenneth Branagh and Mark Rylance.