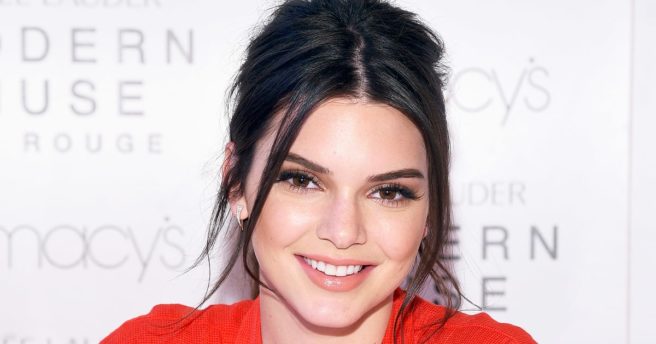 "I don't feel normal": Kendall talks anxiety, privacy and panic attacks
Growing up surrounded by camera crews can't be easy and that's something the Kardashian clan know all too well.
Speaking to Harper's Bazaar, Kendell Jenner admitted to waking up in the middle of the night from panic attacks following an incident where a man banged on her car window outside her house.
"I wake up in the middle of the night freaking out. Full panic attacks. They wake me up from my sleep, and I need to stand up and I pace and I'm freaking out and crying."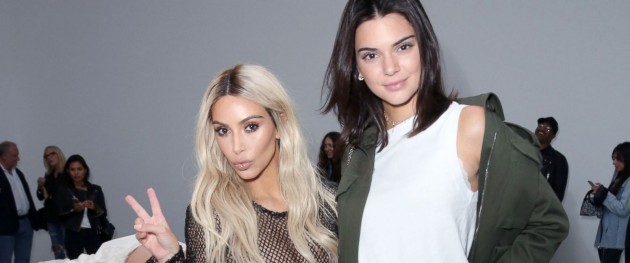 Kendall was granted a restraining order, but says her anxiety has escalated since sister, Kim Kardashian was robbed at gunpoint in Paris last October.
The 21-year-old model has a security guard with her at all times, and while she does feel safer because of that, she admitted that the situation doesn't feel normal to her.
"I don't feel normal and I like to feel as normal as I possibly can."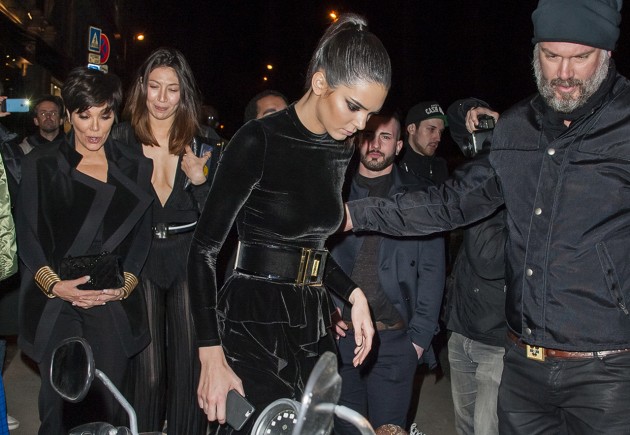 Kendall told Bazaar that despite her position as one of the most famous models in the world right now, she works hard to maintain her privacy and plans to keep any future romances out of the spotlight.
"I think it's something sacred. It's something between two people, and nobody else's opinion needs to be involved in it.
"People want to start drama. If I had a boyfriend, people are going to say all this stuff that's probably going to cause us to break up."
Kendall graces of the cover of Harper's Bazaar 150th anniversary edition, channelling some old Hollywood glamour.
Oh, and while we have you; don't forget to have your say in the inaugural SHEmazing Awards this May! It's time to vote, and you can do it right here!