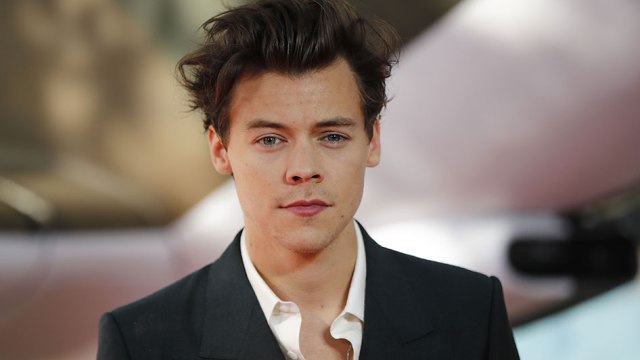 Harry Styles had no idea which Dunkirk role he was auditioning for
Christopher Nolan's highly anticipated Dunkirk will hit Irish cinemas this Friday, July 21.
The critically acclaimed WWII drama features a stellar cast including Tom Hardy, Cillian Murphy, Kenneth Branagh and of course, acting novice, Harry Styles.
The decision to cast the former One Direction member certainly raised a few eyebrows, however, the film's direction previously defended the move.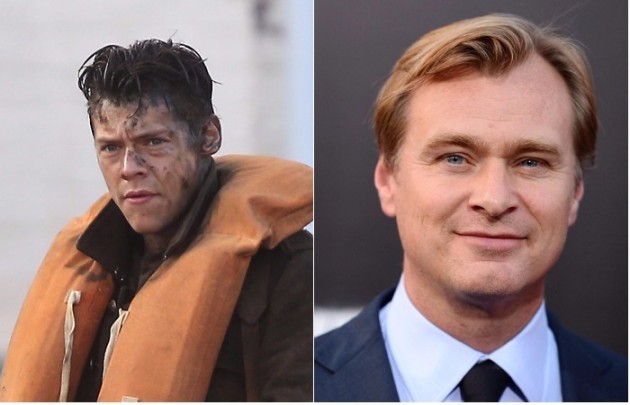 Speaking to Entertainment Tonight, Christopher said: "As a director, I have to trust my instincts, my ability to figure out who's the right guy for the part. I'm not too worried about baggage."
Harry plays the role of Alex, a junior soldiers trying to get home as the enemy forces close in, but it has now emerged that he had no idea what role he was reading for when he auditioned.
The Sign of the Times singer told the Press Association: "We auditioned together and I was sitting in a cold, lonely room and Fionn came in from a set of something he was working on and there was one other person in there."
"You had no idea what part you were auditioning for. We didn't know how many parts there were and they kind of round robin-ed us a little bit, so we did everyone with everyone."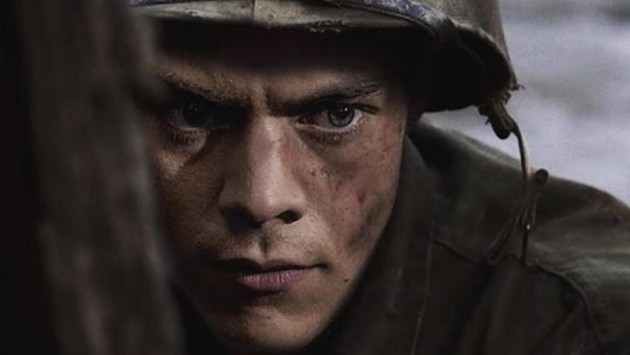 Harry also admitted that his first day on set with Christopher Nolan was "pretty overwhelming."
He added: "I think as much as you can imagine what something like that is going to look like, people don't make that."
"I don't know in what other situation someone gets to do what he did so he was pretty amazing to be around."
"At times the tide would go out and you could see ruins of some of the old boats that were out there and it was moments like that when everyone was aware of how special the place that we were was."
Unfortunately, it looks like Harry's highly anticipated acting debut could also be the last time we see him on screen.
When asked if he would consider acting again, the star replied, "I might be one and done. I think I'm one and done, to be honest. I think so."
Dunkirk is released in Irish cinemas on July 21.