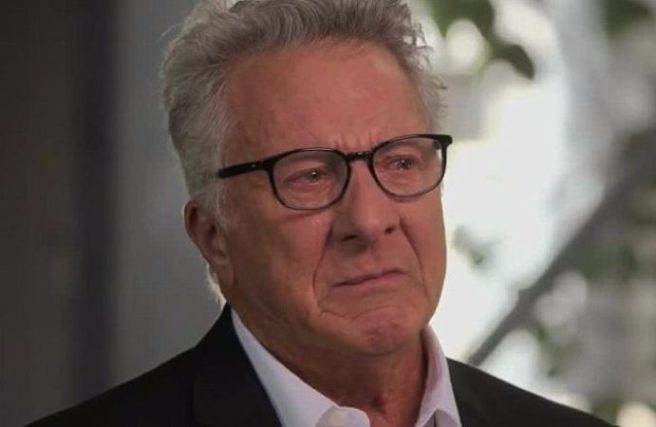 Dustin Hoffman confronted over sexual harassment allegations
According to numerous reports emerging Stateside, a commemorative screening of 1997 film, Wag the Dog, acted as a catalyst for a very heated debate between veteran actor, Dustin Hoffman, and HBO host, John Oliver.
Hoffman, who was recently accused of sexual harassment by a teen he worked alongside in 1985, was forced to defend himself against the allegations in addition to the statement he issued in the wake of the accusations.
As more and more harrowing stories emerge from within the entertainment industry, John Oliver clearly felt it would be remiss not to address Hoffman's role in the scandal.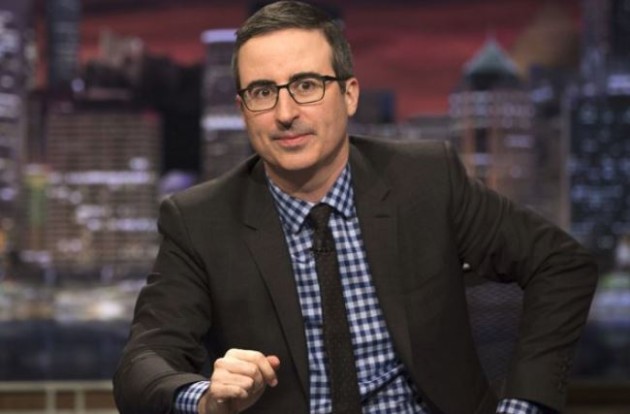 Referring to Anna Graham Hunter's accusations against him, John said: "This is something we're going to have to talk about because … it's hanging in the air."
Responding to the remark, Hoffman said: "It's hanging in the air? From a few things you've read you've made an incredible assumption about me."
John Oliver just went after Dustin Hoffman big time on sexual harassment at this Wag The Dog panel. Hoffman grew visibly uncomfortable. "You weren't there," he says to Oliver. "I'm happy I wasn't," Oliver replied.

— Steven Zeitchik (@ZeitchikWaPo) December 5, 2017
Refusing to back down, John took issue with Hoffman's initial response to the allegations, where he claimed they were 'not reflective' of who he is.
"It's that kind of response to this stuff that pisses me off," John said. "It is reflective of who you were. You've given no evidence to show that it didn't happen. There was a period of time when you were a creeper around women."
"It feels like a cop-out to say, 'this isn't me.'" John argued. "Do you see how this feels like a dismissal?"
Hoffman argued that Anna's decision to wait a considerable amount of time before coming forward points to his innocence, saying: "Well, there's a point in her not bringing it up for 40 years."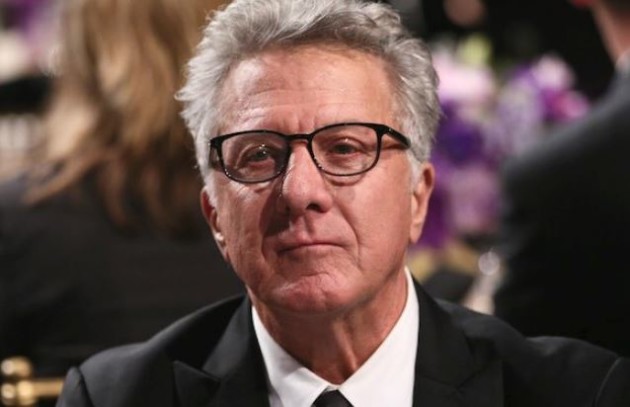 Speaking to the audience in the wake of the exceedingly heated debate, John insisted that he felt compelled to address the issue as a broadcaster.
In not doing so, John would have berated himself, saying: "That leads to me at home later tonight hating myself, asking, "Why the f*** didn't I say something? No one stands up to powerful men.'"
Hoffman is just one in a worrying number of high-profile men who have been accused of sexual harassment, assault and rape within the entertainment industry.