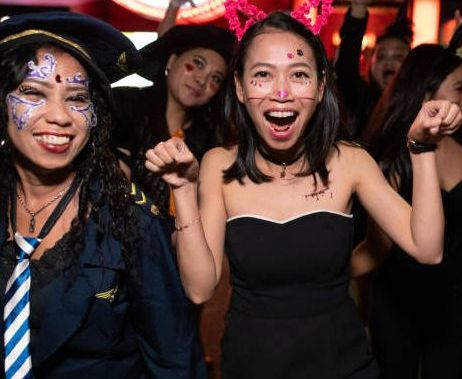 Discover a wide range of spine-chilling Halloween costumes on eBay
Spooky Season is upon us and eBay is here to help you get organised for Halloween. From devilish décor, hauntingly fabulous entertaining essentials, to costumes for adults, children, and your furry friends…eBay Ireland has it all. We are seeing the major influence that pop culture is having this year with TV and movie characters dominating the list of must have costumes. Whether you want to channel your inner Wednesday Adams or Go Party with Barbie, there is a costume for everyone on www.ebay.ie.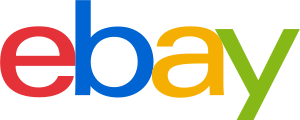 Check out the list below of eBay's Top 7 Halloween costumes for 2023:
We all live in a Barbie world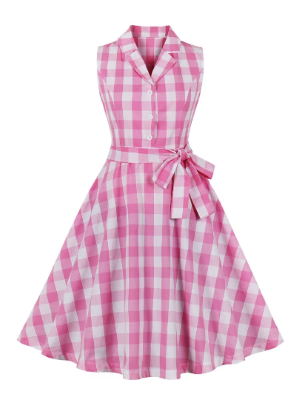 Come on, Barbie let's go party! The Barbie movie has unleashed a pink wave and pure Barbiecore all around the world this year! There are endless options of Barbies to choose from, whether you want to go for the classic Barbie inspired by Margot Robbie with the 'Pink Gingham Dress' or stand out with Kate McKinnon's Weird Barbie, you will be entering the Barbie World.
Please excuse Wednesday, she's allergic to colour
We all love a good all-black outfit, especially for Halloween. Get inspired by Jenna Ortega's fabulous outfits and channel your inner Wednesday this year. The options are infinite on eBay to transform into the favourite Adams girl, from loafers and docs to dark jewellery and handbags.
The diamond of the season
As much as Bridgerton season 1 took over the world in 2020, we can safely say that the season 2 focusing on Queen Charlotte has broken records! Why not get ready for the upcoming season 3 and pick your favourite character from the show as your 2023 Halloween costume. eBay is the perfect platform to turn your outfit into one that will leave Lady Whistledown talking about everything from gorgeous accessories to regency dresses.
The dapper gentleman
If you are looking for a stylish costume featuring some gorgeous classic luxurious pieces that will make you look straight out of the 40s, you are meant for the Oppenheimer costume. Get your timeless watch and elegant suit on eBay and dive into the Oppenheimer dimension.
Good morning, starshine… the earth says hello!
Calling all candy lovers, the upcoming Wonka film will hit theatres on December 15th ! Whether you love the classic Willy Wonka & the Chocolate Factory, the newer Charlie and the Chocolate Factory or are obsessed with Timothée Chalamet's version of Willy Wonka, grab the perfect top hat to finalise your outfit on eBay.
Under the sea
Dive into the majestic world under the sea and transform into the radiant Little Mermaid by getting accessories such as pearl earrings, sea shell necklace, and purple head piece on eBay. With these accessories you'll be sure to be part of this world and impress all of your friends!
Who doesn't love a good classic?
Some costumes will never go out of style, so don't be scared to go for a good old classic. From Harley Quinn and the Joker to Captain Jack Sparrow and Elizabeth Swann, you can up your costume-game with eBay to bring those classics to another level.