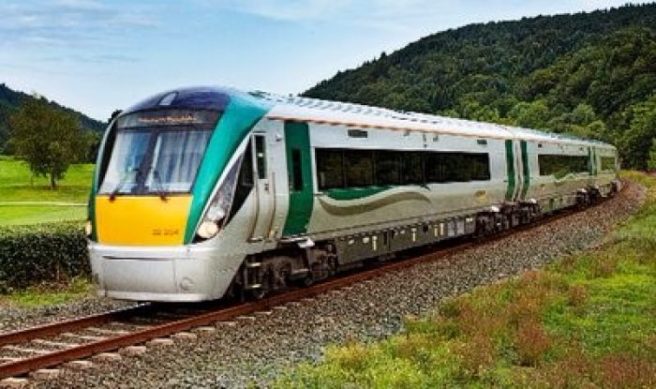 Day 2: Iarnród Éireann goes ahead with planned strike action today
Today will see the second day of industrial action by Iarnród Éireann employees.
Employees went on strike today, leaving up to 150,000 commuters to find alternative means of transport and completely halting the country's rail travel system.
Strikers are calling for a 'no-strings attached' pay rise of 3.75pc per annum.
Reminder: no train services (Intercity, DART, Commuter) today due to industrial action. Full service & refund info: https://t.co/RqguZY1cxG

— Iarnród Éireann (@IrishRail) November 7, 2017
No train services – including Intercity, DART and Commuter routes – will run.
This is the second of five bouts of strike action from the transport company.
Further strike action will also occur on a Tuesday November 14.
There's nothing worse than #IrishRail being on strike. People drive up to Dublin not knowing their arse from their elbow

— keri shaughnessy (@keri_shocks) November 7, 2017
This date will hit those outside of Dublin who plan to travel up for the Ireland v Denmark World Cup Play-off at Lansdowne Road.
There will also be strike action on Thursday November 23, and again on December 8.
Strikes could continue into the Christmas season if an agreement is not reached.