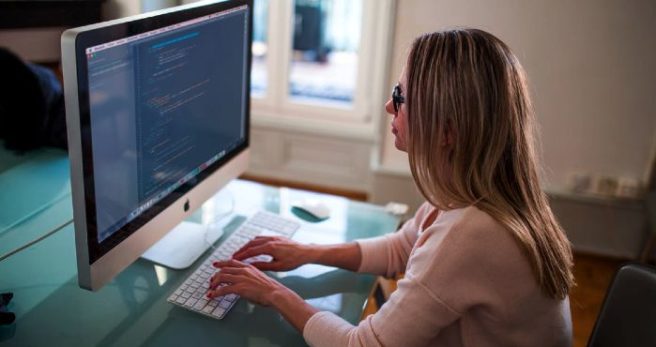 CVs at the ready! Nearly 400 new jobs are coming to the city centre
If you're on the look out for a new job, then this could be great news for you.
Version 1, an IT consulting and solutions business, has announced that its bringing nearly 400 new jobs to Dublin.
The company are hiring 365 new employees to work in the area of systems integration, cloud and data analytics.
CEO of Version 1, Tom O'Connor, said: "The announcement today of 365 new jobs is as a result of our growth over the past five years and our confidence in our ambitious growth plans over the next three years.
"We take a huge amount of pride in our employees and a constant focus of ours is on being a best workplace, which has seen Version 1 being named in the Top Ten Best Large Workplaces for the past six years running."
100 of the positions will be filled out by the end of this year, and the other 265 over the next three years.