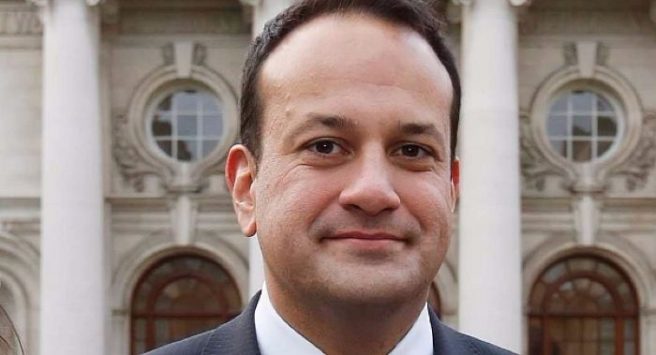 'Close and special' May and Varadker discuss Brexit relationship
UK Prime Minister Theresa May and new Irish Taoiseach Leo Varadkar have had a telephone conversation regarding Irish-UK relations post-Brexit.
The discussion is said to have occurred during a call in which May congratulated Taoiseach Leo Varadker on his new position.
'The Prime Minister spoke to Leo Varadkar on the phone earlier today to offer her congratulations on becoming Taoiseach,' a Downing Street spokeswoman told The Belfast Telegraph.
First international calls today: President Macron, Chancellor Merkel and PM Theresa May. Constructive talks.

— Leo Varadkar (@campaignforleo) June 15, 2017
'The Taoiseach expressed his deepest sympathies for recent tragic events and said the thoughts of the Irish people were with the people of London at this time.
'Both leaders agreed on the importance of continued cooperation between the two countries and the Prime Minister said she was personally committed to a close and special partnership with Ireland as the UK embarks on leaving the European Union.'
'They also spoke about a crucial need for the parties in Northern Ireland to come together to form a fully functioning Executive by the 29 June and how both leaders would continue to engage closely on this important issue.'
'The Prime Minister also emphasised her steadfast commitment to the Belfast Agreement and its successors and the two leaders agreed to meet in person at the earliest.'