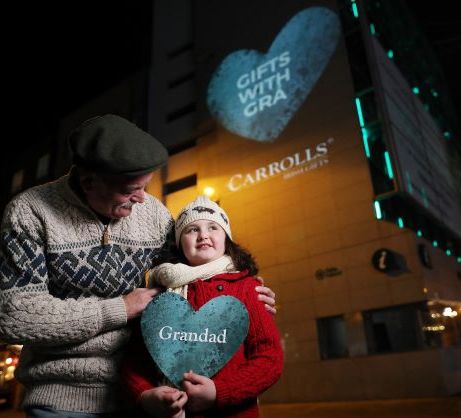 Carrolls Irish Gifts launch meaningful Christmas range "Gifts with Grá"
A survey commissioned by Carrolls Irish Gifts showed that meaning is more important than monetary value when it comes to gifting, with almost two-thirds of people here preferring to give a thoughtful gift.
Carrolls Irish Gifts has launched "Gifts with Grá" to remind people to buy Irish products and support local businesses this year, and also to highlight the importance of giving something extra meaningful.
The survey also revealed that surprisingly only one-in-five people believe that buying Irish is important when buying a gift, with half of the respondents thinking buying Irish is more expensive.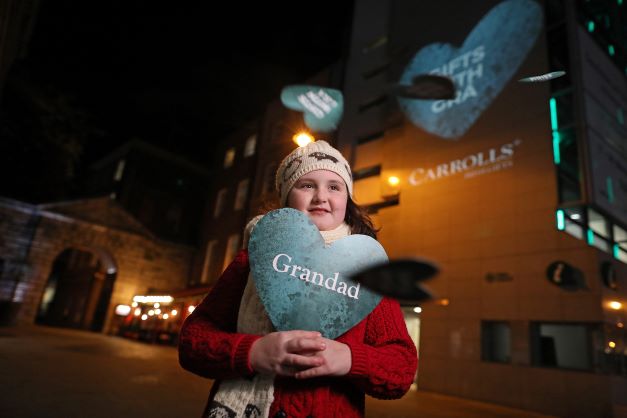 But with 75% of all Carrolls products being sourced from Irish companies, Carrolls' 'Gifts with Grá' proves that purchasing Irish doesn't have to be expensive thanks to their wide selection of quality Irish gifts from top Irish brands all at reasonable prices.
CEO of Carrolls, Peter Hyland commented on the launch:
"Our aim here at Carrolls is to break down the perception that buying Irish is more expensive. By launching 'Gifts with Grá' we want to get people to see the importance of buying a gift with meaning but also show them the great quality Irish products that we stock and that buying an Irish made gift doesn't have to cost more.
This is a really exciting new direction for the company, and we hope that this new chapter will increase Irish people's appreciation of quality Irish gifting at affordable prices."
Peter continued:
"It's wonderful to see how Carrolls Irish Gifts has grown and evolved over the last 40 years. We really have come a long way since our first store was opened in 1982. We are on a journey to provide our customers with the very best of Irish gifting, and we look forward to seeing where this journey takes us."
This year, Carrolls Irish Gifts, is celebrating 40 years of providing consumers with the highest quality Irish gifts at affordable prices.
Now based in Dublin, Belfast, Cork, Kilkenny, and Galway. Customers can expect to find high quality and excellent value gift products across a wide range of categories in stores – including, beautiful Irish candles from Herb Dublin, Handcrafted Palm Free Irish Soap, Irish clothing, jewellery and many well-known Irish brands such as Guinness, Newbridge, foxford Baileys and many more- the perfect Gift with Grá.
Our favourite gift ideas from Carrolls Irish Gifts include:
Wild Fern Ireland Christmas Spice Scented Candle – €10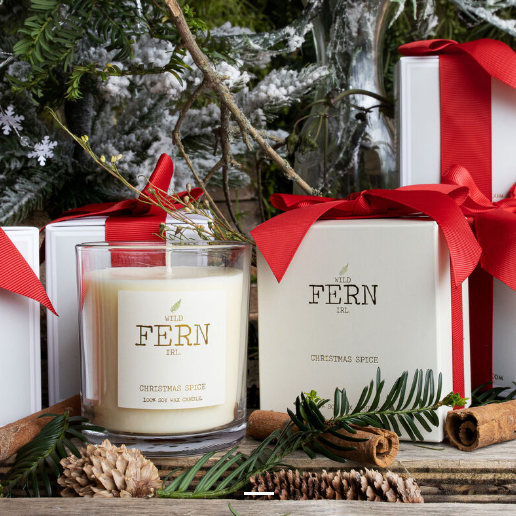 Not Before Your Dinner Gift Basket – €45
Personalised Wine Glass 2 Pack With Engraving and Gift Box – €20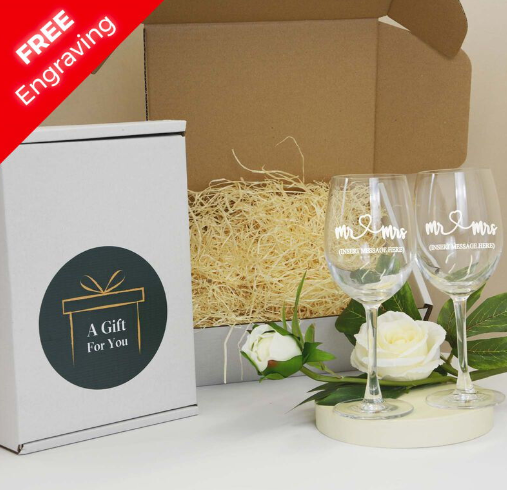 100% Natural Wool Crew Neck Traditional Aran Sweater Skiddaw Colour – €70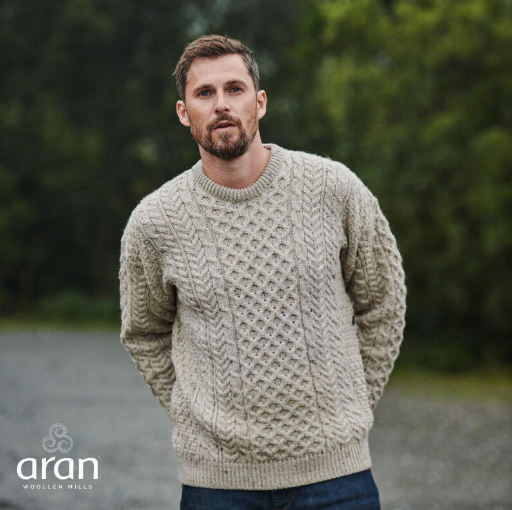 Christmas Tree Music Box – €85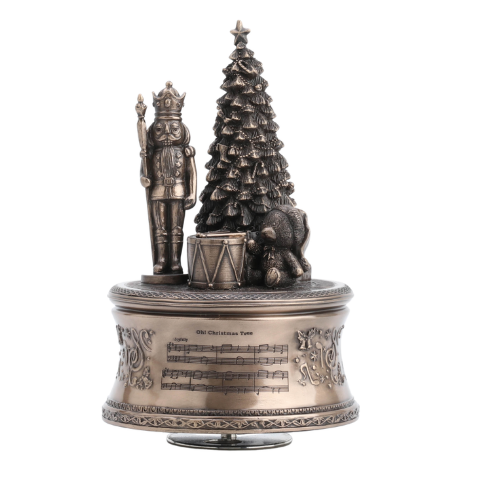 For more great gift ideas visit carrollsirishgifts.com.