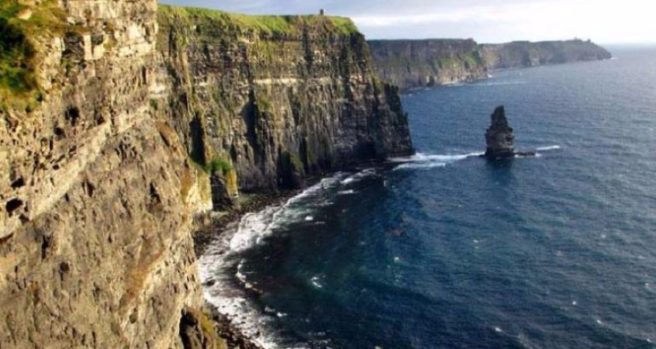 BREAKING: Body of a woman recovered from sea in Co Clare
According to emerging reports, the body of a woman in her twenties was recovered from the sea at the Cliffs of Moher earlier this afternoon.
It has been established that members of the public hiking in the area happened upon a stray rucksack before spotting a body in the water below the popular trail.
After being alerted by those at the scene, Coast Guard volunteers launched a boat from their Doolin base while a land team made its way to the cliff top.
Documentation found inside the rucksack have helped Gardai identify the deceased, with reports confirming she is a non-Irish national.
The body of the woman was recovered from the sea and transferred to the base at Doolin before being removed to University Hospital Limerick where a post mortem will be carried out this evening.
Authorities are currently attempting to make contact with the late woman's family.