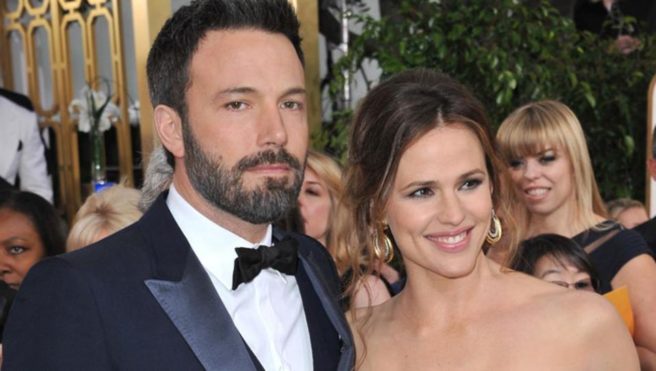 Ben Affleck and Jennifer Garner call it quits (for good this time)
Earlier this year, Jennifer Garner and Ben Affleck, announced that they would give their marriage another try, after previously deciding to separate in 2015.
However, it looks like the couple couldn't sort out their differences and have now officially filed for divorce.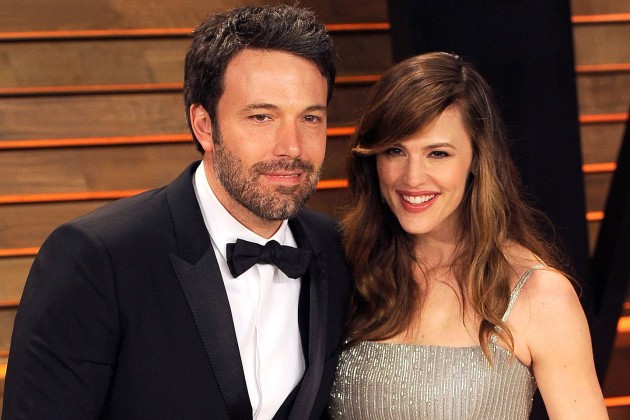 The pair married in 2005 after meeting on the set of the comic book action flick, Daredevil, and have three children together.
Jennifer and Ben issued a joint statement announcing their divorce, confirming they remain firm friends and will continue to raise their family together.
''We go forward with love and friendship for one another and a commitment to co-parenting our children. This will be our only comment on this private, family matter.''
The couple have managed to stay close throughout separation proceedings – taking family holidays to the Bahamas and even co-hosting a birthday party for their son, Samuel.
The announcement comes just one month after Ben revealed he had completed treatment for his ongoing alcohol addiction.
So, even though Benniffer 2.0 are no more, it looks the they're in a good place going forward.
Oh, and while we have you; don't forget to have your say in the inaugural SHEmazing Awards this May! It's time to vote, and you can do it right here!