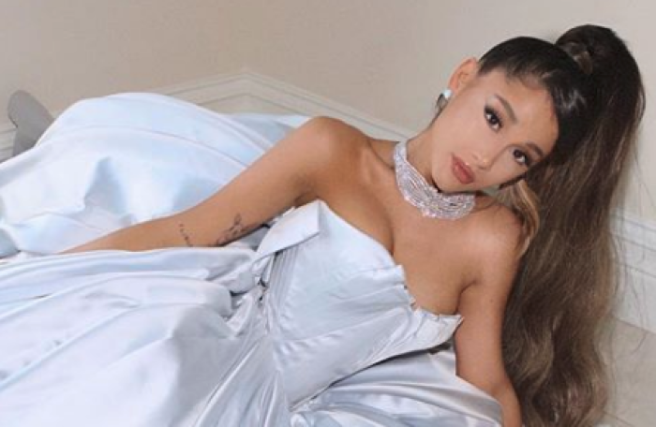 Ariana Grande tweets and deletes as Mac Miller loses out at Grammys
2018 saw the tragic passing of rapper Mac Miller.
The musician died following what is understood to be an accidental drug overdose.
Tributes poured out for the artist after his passing, with many honouring his music as some of the best and most innovative of our time. His album Swimming, released before her passed away, was nominated for a Grammy this year in the Best Rap Album category.
However, his album lost out to Cardi B, who took home the award on the night for her album Invasion of Privacy – the first ever woman to win the award in that category in Grammy history.
Ariana Grande was not in attendance on the night, after a disagreement she had with the shows' producers – however like all of us, she was watching the action and giving her feedback on Twitter.
The break up with your girlfriend, im bored singer lashed out via the social media app when Swimming did not take home the golden Gramophone.
According to Refinery29 and People, her first tweet after Cardi was announced as the winner in the Rap Album category was 'fuck,' followed by, 'trash,' and 'literal bullshit.'
Her tweets were quickly deleted, but not before fans let her know that they didn't feel it was fair of her to hate on Cardi for her win.
Ari replied that it wasn't Cardi she was upset with: 'nothing to do w her. good for her. i promise. i'm sorry. She's not [trash] at all and that's not what i meant and u know that.'
She clarified that she was upset that Mac Miller's parents were invited to the Grammys only to see their deceased son's work lose.
Ariana Grande won her first Grammy Award on the night, for best pop vocal album for Sweetener.