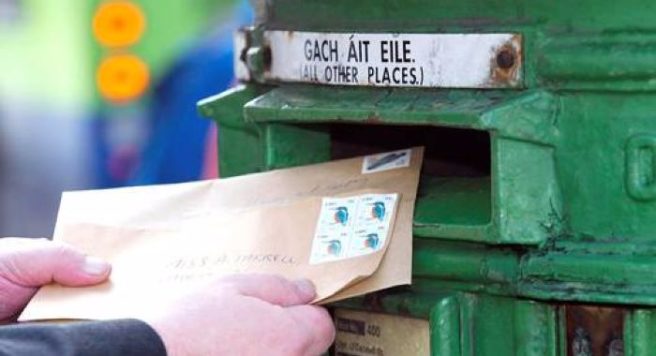 An Post set to deliver parcels on Saturdays for online shoppers
Some glorious news, online shoppers.
It has been reported that 500 postmen and women will start delivering parcels to Irish homes and businesses on Saturdays.
An Post are breaking tradition with the hopes they can capture a bigger share of the online shopping market.
It is expected that about 20,000 parcels will be delivered every Saturday, which is pretty darn impressive – oh, and it's starting tomorrow.
According to The Irish Times, postal staff and their unions have agreed to these new and exciting working hours, that will involve them delivering parcels on Saturdays and weekday evenings.
This new arrangement is part of an aggressive drive by An Post to double its share of this market to "50 percent by 2021 and is backed up by an €8 million investment that includes an upgrade of its IT systems and a major advertising campaign".
An Post made an operating loss of €13.7 million last year and its chief executive, David McRedmond, has warned that its losses would rise if no action were taken to reshape the business.