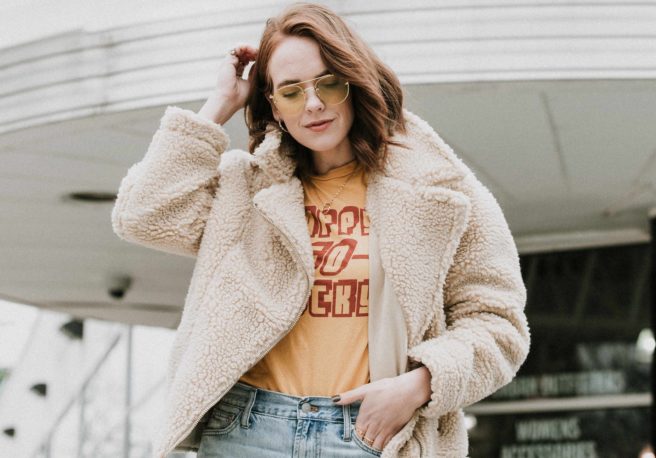 Advice and anecdotes: This book tells 100 different influencer tales
Social media influencers have cemented their place in the cultural zeitgeist of our time, as 2D women on smartphone screens wield the ultimate persuasive purchasing power.
In Ireland, we have the likes of Pippa O'Connor, Erika Fox and Suzanne Jackson, while globally Susie Bubble Chiara Ferragni and Huda Kattan can demand huge sums from brands for their seal of association.
They plaster our feeds with videos of their expansive homes and luxury cars, enthral us with their cutting-edge OOTD snaps and make us sick with envy thanks to their jet set lifestyles and tropical vacations.
However, while we gaze upon their styling skills and marvel at their capability to own a new Gucci handbag every single season, there is little mention of the journey to the pinnacle of social media stardom .
If you're a follower of these fashionable women, you may have purchased or sourced their garments through the well-scrolled fashion app LIKEtoKNOW.it -which has a behemoth online following of it's own.
The app's Amber Venz Box is publishing the stories of 100 influencers from across the globe.
The coffee table book will divulge the details of their pasts, what they did before they became online brand ambassadors, and how they got to where they are today.
The book, called LIKEtoKNOW.it: Stories from the Influencer Next Door, includes anecdotes from Molly Sims, Jillian Harris, Louise Roe, Nastia Liukin, Leonie Hanne, Courtney Kerr, Mary Lawless, Lee Rach Parcell, Jessica Wang, and Grasie Mercedes.
'LIKEtoKNOW.it: Stories from the Influencer Next Door goes behind the screen with over 100 of the world's top global influencers sharing how they started their entrepreneurial businesses and achieved their path to influence,' reads the book's description.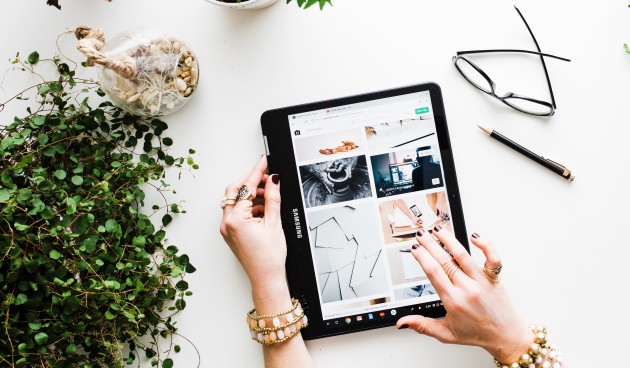 'Curated by the Editors of LIKEtoKNOW.it, the book has something for everyone—the entrepreneur, the fashionista, the foodie, the stay-at-home mom, the beauty buff, the interior design guru, and so much more—encouraging readers to find their people and their influence.'
We know we're not supposed to judge a book by it's cover – but this ne is bound in a very Instagram-friendly shade of matte grey.
The book is due for release on September 18th, and is available to pre-order on Amazon now.