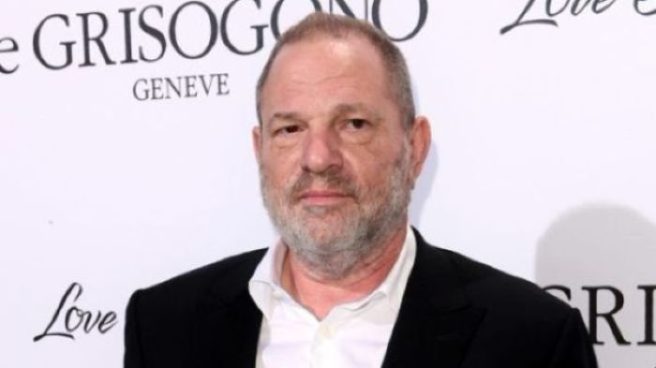 A date has been set for Harvey Weinstein's sexual assault trial
Harvey Weinstein will stand trial for sexual assault on May 6th of 2019.
The date has been set just two weeks after Weinstein's attempt to have the case dismissed was rejected by the judge overseeing the case.
'We intend to vigorously defend this case to the best of our ability,' Weinstein lawyer Ben Brafman told Vulture.
'We remain confident despite the court's ruling today, that ultimately at a trial of this case Mr. Weinstein will be completely exonerated.'
Weinstein faces five charges involving alleged sexual assaults on two women. The case originally included allegations made by three women, however one charge was dismissed.
The Hollywood heavyweight has been accused of alleged sexual,misconduct of upwards of 50 women, following the #MeToo Movement.
Rose McGowan was one of the first to speak out against the director, after she claims he raped her when she was 23
Emmy-nominated former Sopranos actress Annabella Sciorra also claims that she was raped by Weinstein.
'I was so ashamed of what happened,' she told the New Yorker. 'And I fought. I fought. But still I was like, Why did I open that door?'
While a date has been set, trials are often postponed, so while the intent is to hear the trial on May 6th, it may not go ahead as planned.
'Any allegations of non-consensual sex are unequivocally denied by Mr Weinstein,' Weinstein's spokeswoman Sallie Hofmeister said in a statement last year.
'Mr Weinstein has further confirmed that there were never any acts of retaliation against any women for refusing his advances.'
'Mr Weinstein obviously can't speak to anonymous allegations, but with respect to any women who have made allegations on the record, Mr Weinstein believes that all of these relationships were consensual. Mr Weinstein has begun counselling, has listened to the community and is pursuing a better path.'