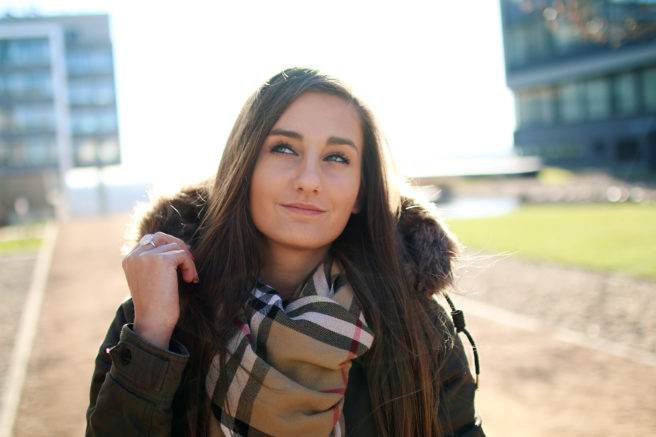 8 back to college essentials that will make your life so much easier
It's about that time of year again. Evenings are getting shorter, there's a definite chill in the air, and college students across the country are gearing up for another semester of tight deadlines and mid-week partying.
And whether you're a fresher or a fourth year, it's essential to start the year out in the right foot.
From laptops to stationary, shopping for college supplies can seem like a daunting task. But never fear – we've done the all hard work for you.
Here's our top pick of this year's back to college essentials.
1. Laptop
So, this one is kind of obvious, but important to mention none the less. Whether a you're total tech newbie, or just looking for an upgrade, August is the perfect time to invest in a new piece of kit.
With so many back to college offers just dying to be snapped up, make sure to shop around for the best deals.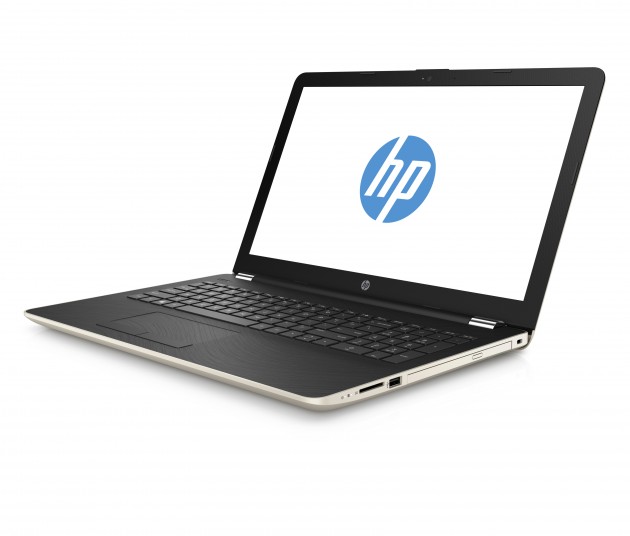 HP Notebook – €429.99 Currys PC World
2. Headphones
Whether you need to drown out the sounds of a packed canteen, or simply want to unwind with your favourite album on the bus home, headphones are an essential part of college survival – trust us.
Beats by Dr Dre Solo 3 Wireless On-Ear Headphones – €309.99 Littlewoods Ireland
3. FitBit
Let's face it between study and socialising, many students just don't have the time to focus on their health – which is why it's a lot easier to let a gadget do it for you.
Designed to help you become more active, eat a better and sleep well, a FitBit is the perfect choice for a anyone looking to keep their health on track while studying.
After all , those late nights, early classes and liquid lunches can really take their toll.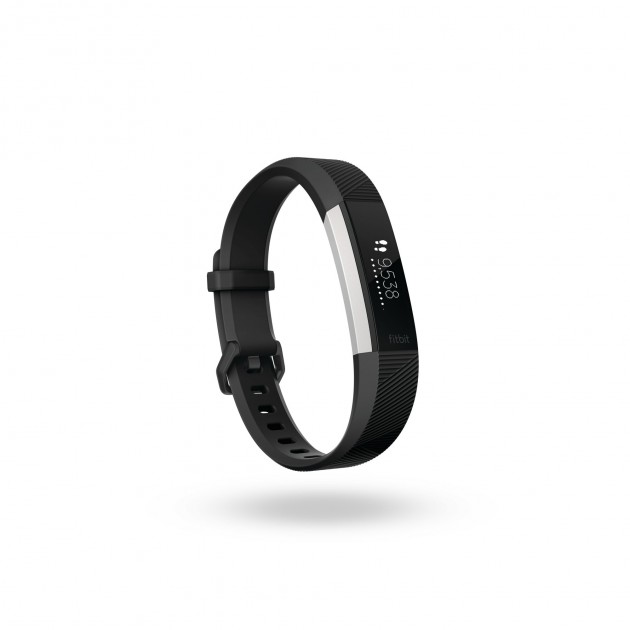 Fitbit Alta HR Black RRP: €149.99 – Currys PC World
4. Printer
We've all been there. Your essay is due in 15 minutes and someone has chosen that exact moment to print out two copies of their 20,000 word thesis.
Save yourself the stress and do it at home.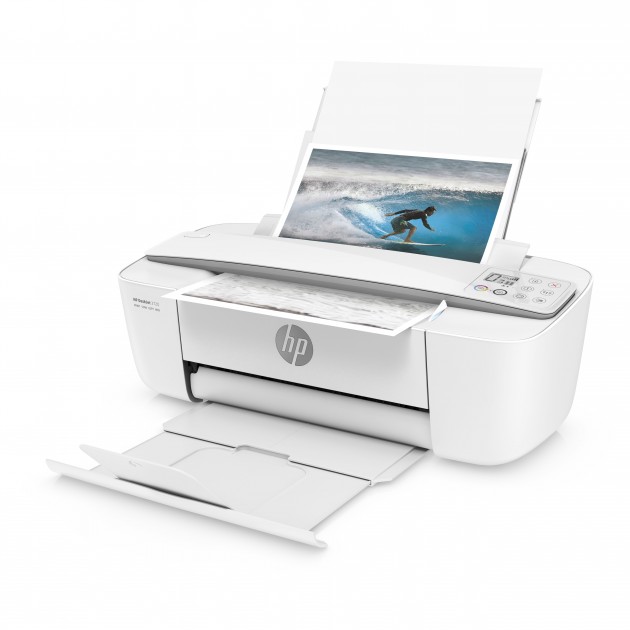 HP Deskjet 3720 AIO Wireless Printer – €79.99 Currys PC World
5. Bag
It's got to be enough to hold those heavy textbooks, yet stylish enough to bring along to those post-lecture pints.
It's a fine line.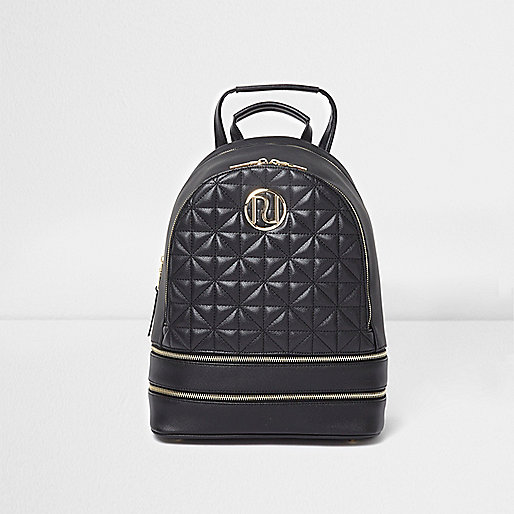 Black quilted backpack – €47.00 River Island
6. Planner/ Notebook
Sure, you could use your phone or laptop to keep track of important dates and deadlines, but there's something oddly satisfying about keeping track of your schedule the old fashioned way.
Happy Jackson Great Ideas A5 Notebook – €12.99 Littlewoods Ireland
7. Reusable Coffee Cup
Even if you're not a coffee drinker, a good thermal flask must for those early commutes.
Whether it's a black americano, a refreshing herbal tea, or just some left over soup from the night fore, there's something very comforting about a warm little pick-me-up on a frosty morning.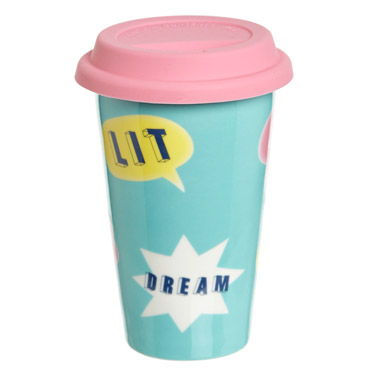 Travel Mug – €6.00 Dunnes Stores
8. Smoothie Maker
While the contents of your fridge may not scream health and wellness, chances are you'll be able to forage enough fruits and veggies to whip something together.
Perfect for an on-to-go breakfast or post-lecture snack, a good quality blender is a welcome addition to any student kitchen.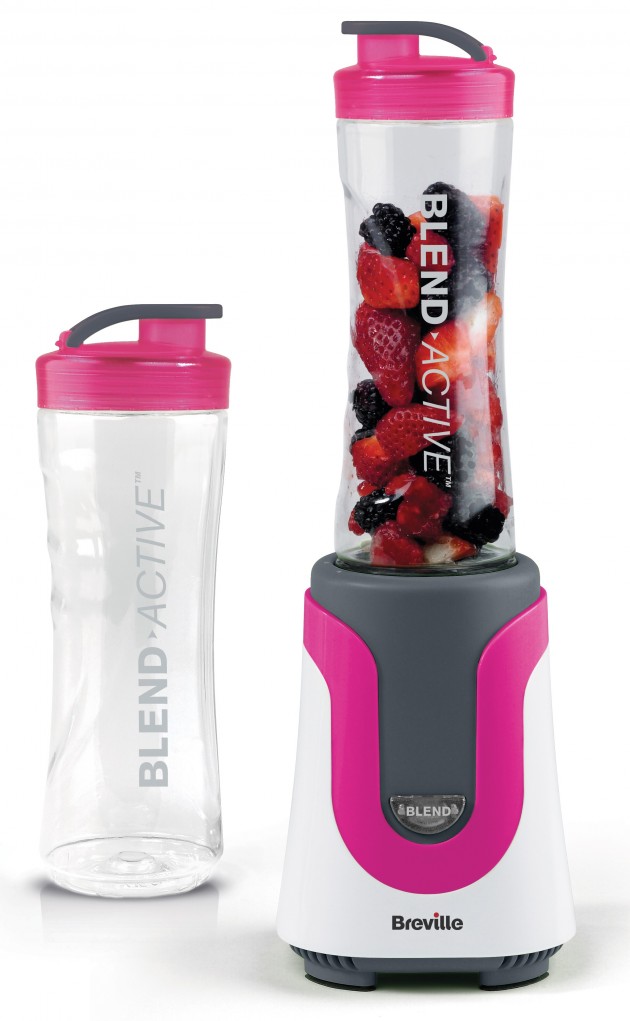 Brevill VBL134 Blend-Active Personal Blender – €39.99 Littlewoods Ireland