We're ALREADY having a look at River Island's festival-worthy buys
It may still be cold and blustery outside, but we're already dreaming of festival season.
And with Coachella only weeks away and the announcement of some MAJOR Irish gigs, we're not really getting too ahead of ourselves, are we?
Well, we probably are, but it just so happens that the high street is already gearing up for a summer of gigs and gallivanting, and River Island's new collection is festival perfection.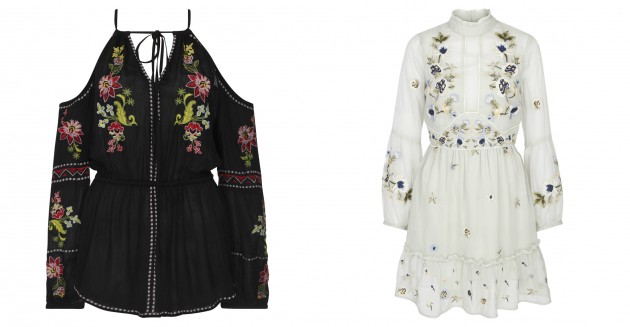 Top €45.00, Dress €85.00
From folky prints to heavy embroidery, River Island is taking things up a notch wen it comes to festival dressing.
Taking it's cues from boho chic, this seasons festival look is more edgy hippy than EDM raver.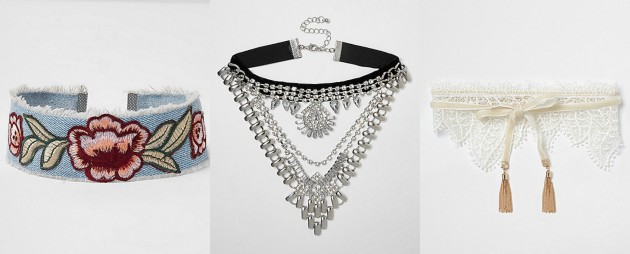 Denim choker €10.00, Limited Edition choker €25.00, Lace choker €17.00
The emphasis is on the finer details like embroidery, distressed denim and mesh accents rather than out there eccentricity.
However, there is no one way to dress when it comes to festivals, so mixing up some of these more subtle pieces to create an out-there ensemble is more than encouraged.

Plaid skirt €40.00, Distressed skirt €38.00, Mandala skirt €53.00
Denim skirts are ideal for festivals, as they are warmer than other materials, so, weather dependant, tights aren't always necessary.
If the sun isn't on our side, adding fishnet tights and a bomber jacket creates an edgy festival outfit.
Layering is also an excellent look for festivals, and this plaid shirt-come-skirt achieves the look without the actual additional garments.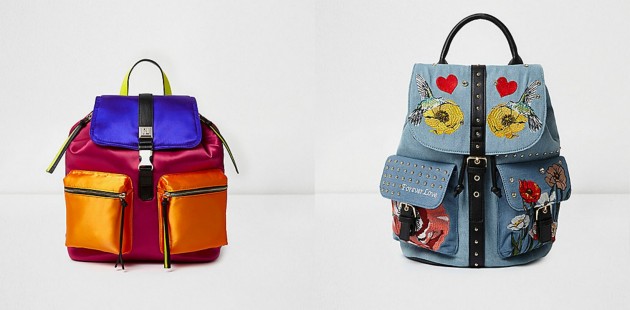 Backpack €25.00, Embroidered backpack €47.00
Backpacks are a necessity. Where else are we going to keep our dry shampoo, sunglasses, rain poncho, and maybe a spare can or two.
The embellished, studded denim of this RI trophy piece makes us weak at the knees, or if you're more of a minimalist, add a pop of colour with this rainbow hued satin drawstring bag.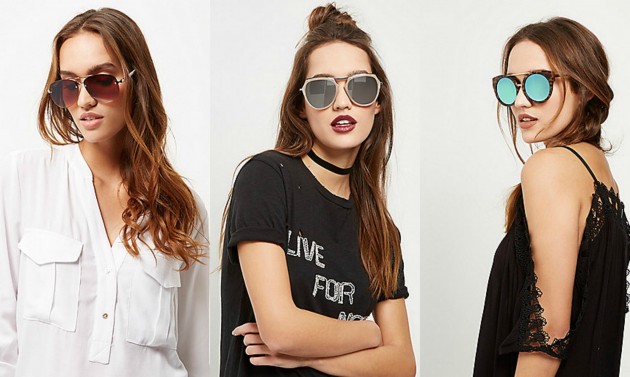 Aviators €17.00, Nude frames €17.00, Blue lenses €17.00
Sunglasses are a festival must have, for both shielding your eyes from the sun and covering them up when the day three hangover sets in.
While the summer is a while away yet, there's no harm in getting a head start on festival shopping, right?