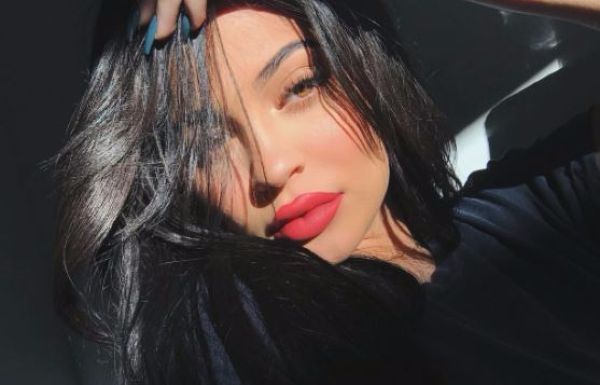 Kylie Jenner shares a peek of her new Christmas makeup collection
Kylie Jenner might be the talk of Tinseltown at the moment thanks to the non-stop rumours surrounding her alleged pregnancy, but that hasn't stopped the reality TV star from working on her empire.
The makeup maven has been teasing her upcoming Christmas collection for Kylie Cosmetics all week, and the 20-year-old has finally given us a full look at some of the items.
Kylie showcased two gorgeous eyeshadow palettes on her Snapchat last night.
The palettes, called the Naughty Eyeshadow Palette and the Nice Eyeshadow Palette, each feature a medley of on-trend shades.
The Nice palette plays host to a mixture of warm oranges, reds and nudes, as well as a selection of autumnal purples.
It has a mix of matte and shimmer shades, including Jack Frost, an icy white we want to highlight our life with.
Thw Naughty palette, takes a slightly darker turn.
As well as hot reds and bright burgundys, the Naughty collection includes deep emerald greens and rich wine tones.
While Kylie only displayed these two palettes in their entirety on social media, she showed the outer packaging of a new Wet Set highlight palette.
The new collection drops on November 22, so set those alarms.