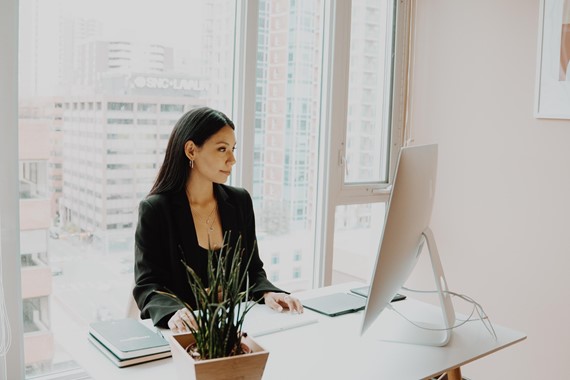 Dreaming of Starting a Successful Business? Here's 5 Essential Tips
If you're walking around with entrepreneurial dreams, then you should consider making those dreams into plans sooner rather than later. If you're cut out for it, the entrepreneurial life can be the best work life you've ever had. Read these tips if you're dreaming of starting a successful business.
Starting a business of one's own is a huge step. For a lot of people, it is also the realization of a long-time dream. If you want to make sure that this dream becomes a successful reality, you should prepare yourself properly. This you can do in many ways depending on the field you're entering. Here are five tips on how to get started in the best possible way.
Locate Your Niche
The first thing you need to do is to figure out exactly what you want your business to be. You need to find the thing that you are both talented at and passionate about. It is often quite challenging to start one's own business, so it's important that you're passionate about the thing you do.
Make Yourself Stand Out with a Creative Name
A lot of new business owners underestimate the importance of the name that they choose from the beginning. You shouldn't do that. The name of your business will have a huge influence on the success of your business. You need to choose something that your target group can relate to, that expresses your business' vision, and is catchy at the same time. If you need some inspiration, you can consult the online name generator on https://businessnamegenerator.com/. Here you will get a list of suitable names based on the keywords you enter.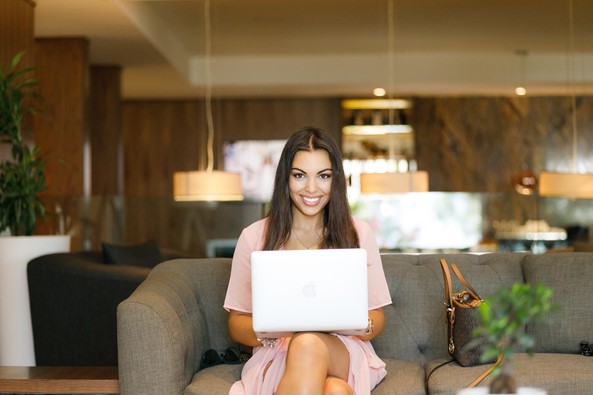 Write a Killer Business Plan
Another very important thing to focus on in the beginning is writing a solid business plan. Your business plan will help you with everything from defining your goals, handling finances, and finding funding. If you are going to look for external funding at some point, you're going to need a solid business plan. You can find a template for a good business plan on https://www.empowerwomen.org/.
Get Good with The Finances
In addition to the business plan, you need to make sure your budget and funding plan is realistic. Finances are the backbone of any business, so this is one of the areas you should focus on from the get-go. If you want to read more on this, you can find many guides to career and finance right here.
Remember Work-Life Balance
The last advice is a very important one, but also one that a lot of entrepreneurs tend to forget. Upholding a healthy work-life balance is crucial for the success of your business. There is always something to do, when you run your own business, so you have to make sure you take some time off and relax. Too many entrepreneurs burn out because they're unable to find this balance and maintain a healthy body and mind.