What To Do If You Are Afflicted with Oily Skin
What To Do If You Are Afflicted with Oily Skin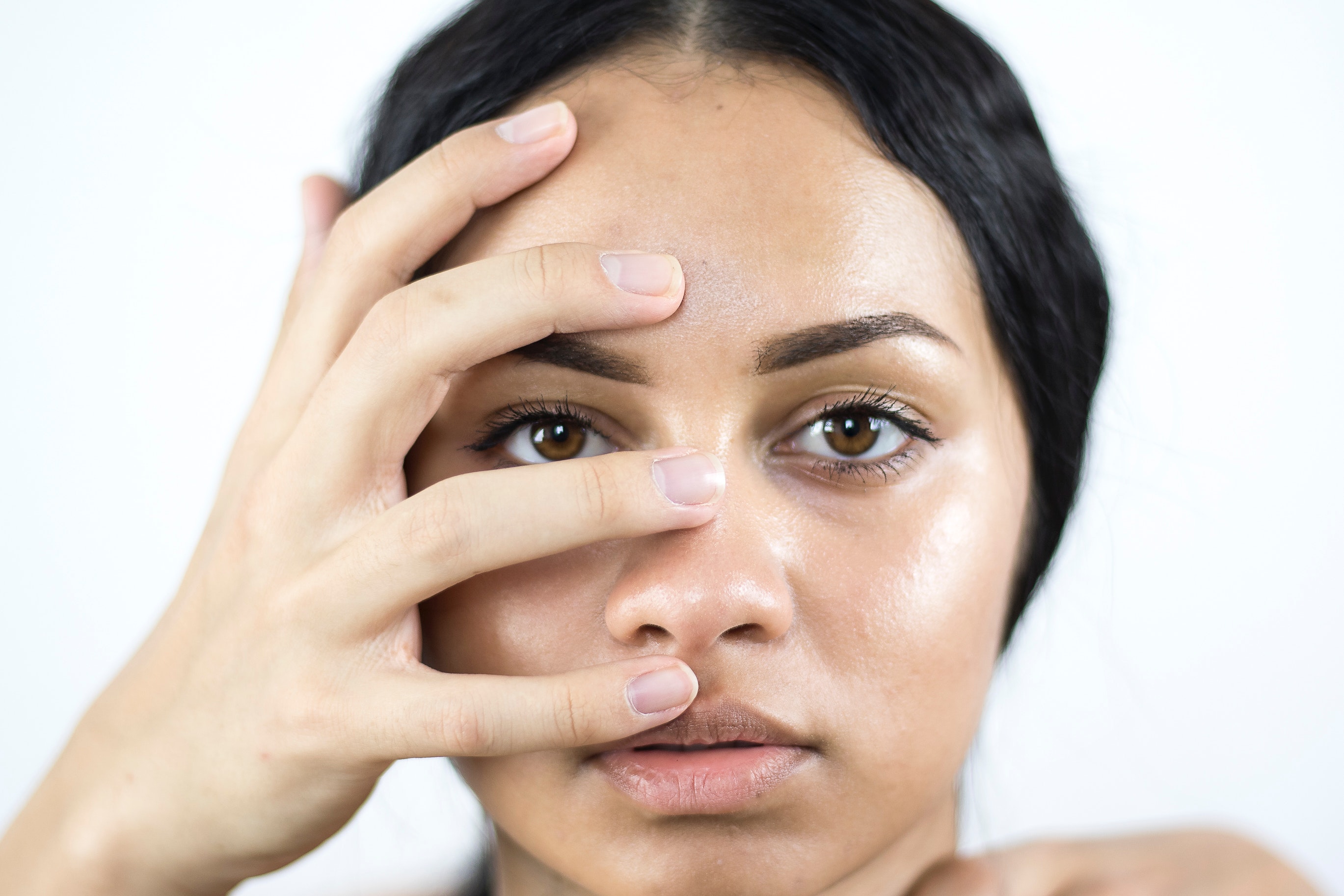 Oily skin occurs when the sebaceous glands within the skin produce too much sebum. Sebum tends to be the waxy, oily substance which protects as well as hydrates your skin. You may be annoyed with oily skin, but sebum is important for keeping your skin healthy. Nevertheless, too much sebum may result in oily skin, clogged pores, along with acne. These are things that we all hate. Taking care of oily skin usually requires having regular skin care as a habit.
If you need help with oily skin, then continue reading on.
Wash often
Washing often has the ability to limit the amount of oil upon the skin. Do the following if you have oily skin:
●
Wash using a gentle soap plus warm water.
●
Stay away from soaps that have fragrances, added moisturizers, and harsh chemicals that can irritate and dry out your skin, leading to it developing more sebum.
●
It is better to avoid loofahs along with rough washcloths because added friction has the ability to stimulate the skin so as to develop more oil.
If you have tried the above, and feel that it is not working for you, then there are certain medicated acne care products which may help you. These products have acids which can handle oily skin, like:
When it comes to these acids, they may lead to irritation on some skin types. Always, when beginning some new product, test it on a small spot on your skin to see how your body reacts to it.
Get a toner
Astringent toners which have alcohol tend to dry out one's skin. Natural astringents, like witch hazel, can possess skin soothing properties.
In some individuals, natural astringent toners may make enlarged pores appear smaller, by getting rid of small bits of product and makeup, which could clog your pores. You need to know that these products may not suit everyone. Therefore test out any product that you get so as to avoid potential irritation.
Pat your face dry
When you are drying your face after washing you should gently pay your skin dry using a soft towel. This towel should be clean as well. Do this with much care. Pulling down on your skin with your towel, or utilizing a rough washcloth is something that is not recommended. This is because it may stimulate your skin to develop more sebum. After washing and drying correctly,  apply toner.
Oily skin is something that you may be annoyed with, especially when it leads to pimples. Take care of your skin properly so that you can avoid this. Any product that you get for your skin begins by testing it on a small area of skin to see if it suits you. It is possible that some product that works well on your friend may not be suitable on your skin. Therefore, be careful what you use, if you do not want to be faced with more complexion problems.