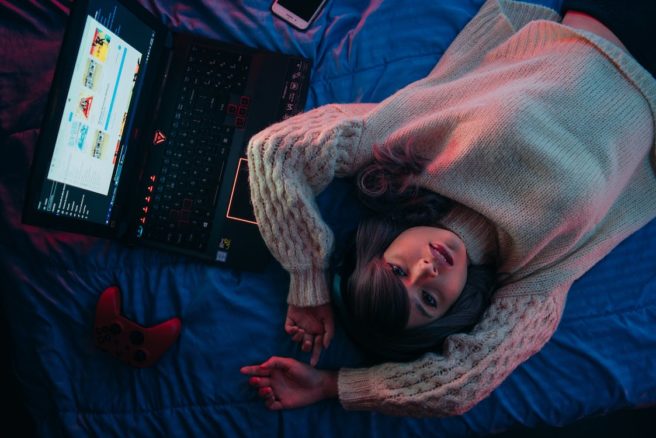 Video Games That Women Actually Enjoy
The video game industry has been historically male dominated. There is absolutely no way possible to deny that fact. However, in recent years, there has been a surge in the number of women playing video games as a form of entertainment. In fact, according to recent studies and findings, it is thought nearly half of all gamers are now women!
With such a large and growing demographic of female gamers, it is no surprise that there are now more video games being released that appeal to women. Indeed, we have seen it across multiple niches within the gaming industry, too. For instance, there are a number of iGaming titles including those in the Joe Fortune Online Slots library of games available that are now focused for women players as developers have continued to look to capitalize on the female interest that is evident.
Nonetheless, while developers are turning their attention to female gamers, it is perhaps worth noting that not all of them offer the same experiences or are even successful when it comes to attracting female attention. However, here are just a few of the many video games that women enjoy playing.
Valorant
Valorant is a popular 5v5 character-based tactical shooter that was released in 2020. The game is set in the near future and follows an international group of agents who battle against one another using their unique abilities. What makes Valorant so appealing to women is its focus on teamwork and strategy. Players must work together as a team in order to win each match, making it a great game for those who enjoy cooperative play.
The Sims
The Sims is a classic life simulation game that has been around for over 20 years. The premise of the game is simple: players create virtual people (Sims) and then live out their lives by controlling their every action. Players can build homes, start families, get jobs, create lifestyles, and much more. The Sims is popular with women because it offers players complete control over their in-game avatar's life. You can make your Sim's life as easy or as difficult as you want it to be, and with numerous different versions possible to buy and play, the fun can be endless!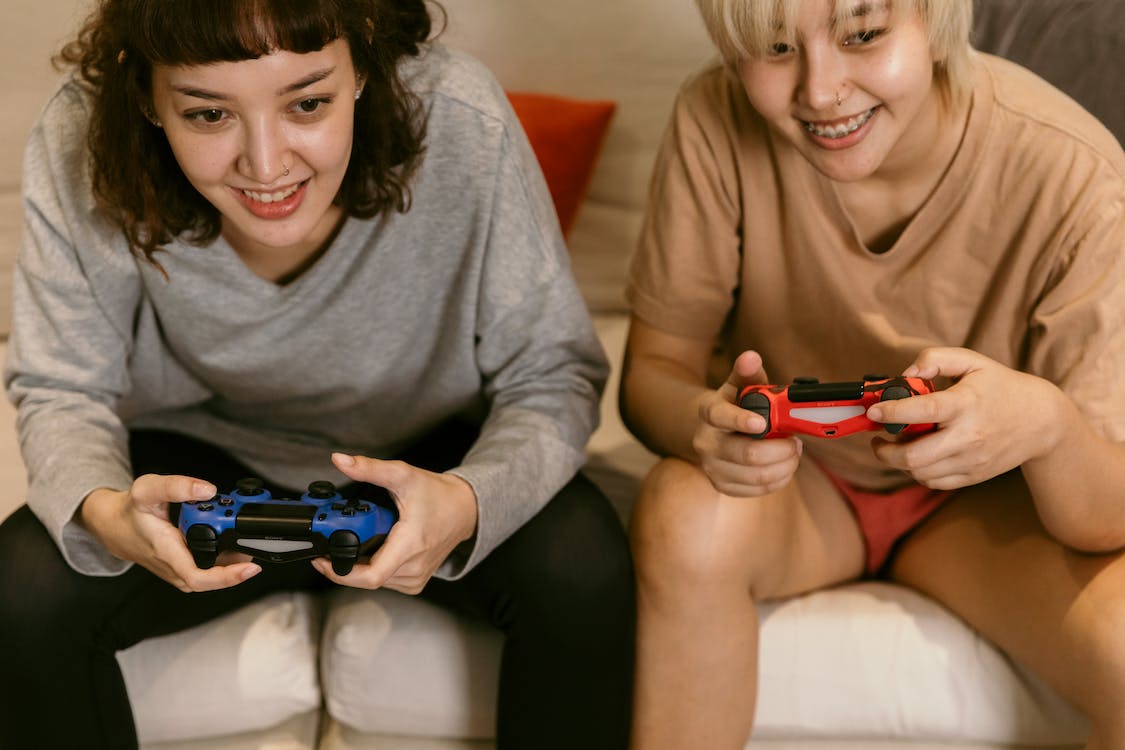 Call of Duty
Call of Duty is one of the most popular first-person shooter franchises in the world. The games follow various soldiers during different wars throughout history. While Call of Duty does have its fair share of violence, the games also offer an engaging and immersive story campaign mode that can be enjoyed solo or with friends. The story campaigns are popular with women because they offer a more personal and intimate look at war than other first-person shooters, although you can find a number of female players playing online and beating a number of their male competitors in various games.
Animal Crossing: New Horizons
Animal Crossing: New Horizons is a 2020 life simulation game for the Nintendo Switch. The game takes place on a deserted island which players must gradually transform into a thriving community. Animal Crossing is popular with women because it offers players a relaxing and stress-free gaming experience. There is no combat or violence in the game; instead, players are encouraged to take their time and explore the island at their own pace.
Assassin's Creed Odyssey
Assassin's Creed Odyssey is an action-packed open-world adventure game set in ancient Greece. Players take on the role of either Alexios or Kassandra, two mercenaries who must fight their way across Greece to uncover the truth about their pasts. Assassin's Creed Odyssey is popular with women thanks to its strong female protagonist, impressive graphics, and captivating storyline.
The Elder Scrolls: Skyrim
The Elder Scrolls: Skyrim is an open-world action RPG set in the fictional province of Skyrim. Players can choose to follow the main story arc or explore the world at their own pace and discover side quests along the way. Skyrim is popular with women because it offers players a vast and immersive world to explore at their own leisure without any time constraints.
These are just a few of the many video games that are popular with women gamers. If you are looking for some new games to add to your collection, be sure to check out some of these titles!