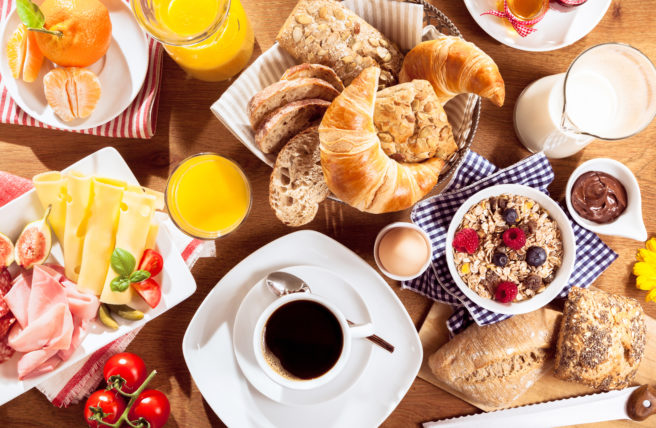 Try these BRUNCH recipes to cure your nasty hangover
For most people, during the week, breakfast is usually a bowl of porridge or a bit of toast quickly gobbled up on the way to work/college.
At the weekend, especially if we had *a few* on Friday or Saturday night, we usually crave something a little heartier…
Try the essential brunch recipes and go for a nap. Everything will be fine.