Travelling from London to Madrid? Here are some of the best places to eat and unwind
Travelling from London to Madrid? Here are some of the best places to eat and unwind.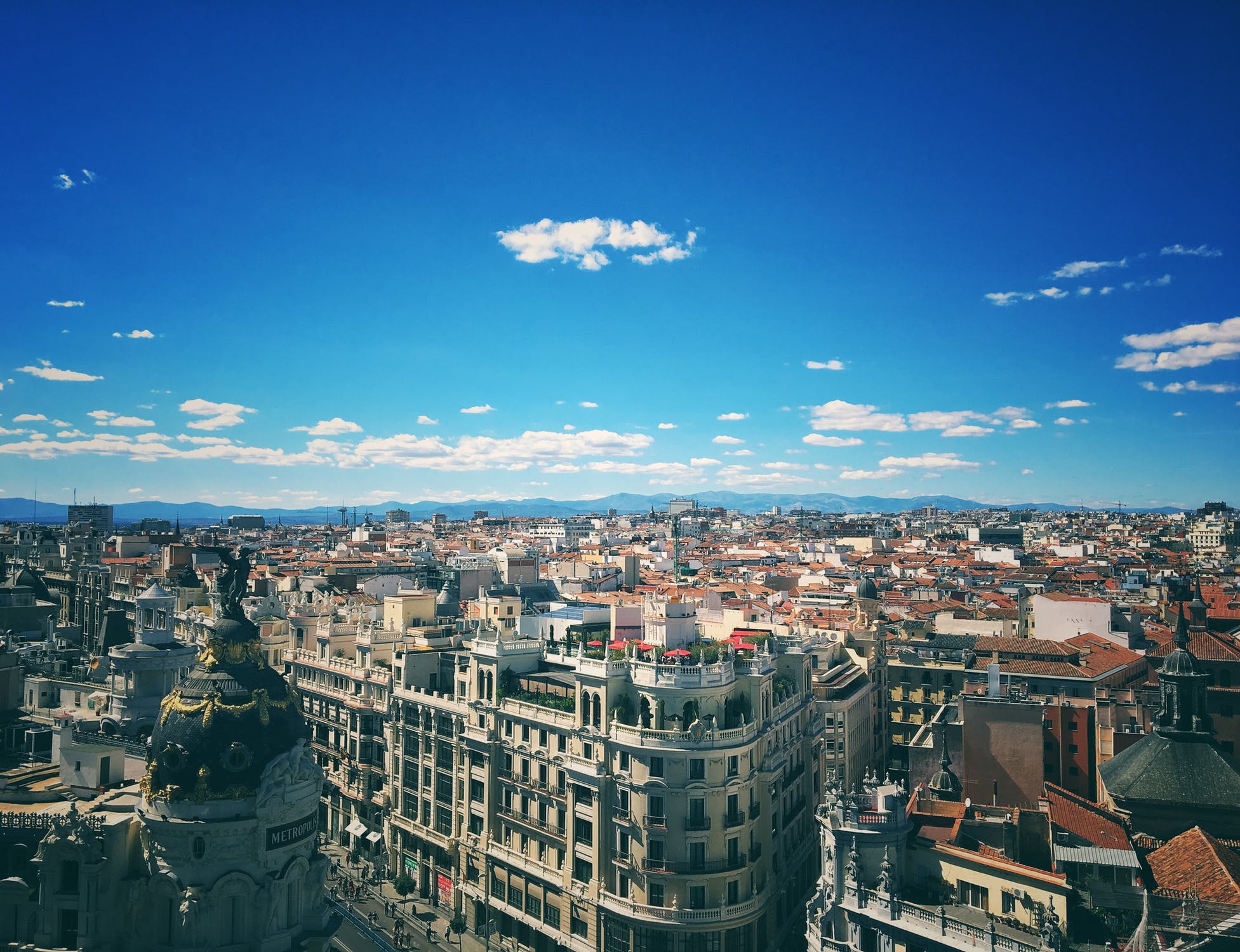 In case you are a local or tourist in our beautiful and elegant cities and have no idea where to dine and share a couple of drinks with friends or even unwind after a long day, this article covers just that. We will discuss some of Real Madrid and London's best restaurants and bars, respectively. Whenever you are in Madrid, and you are trying to get a restaurant that either serves fast food or full-course meals, this article should guide you on the best eatery to choose. Below are some of the best restaurants in Madrid that are open to locals and tourists
Real Madrid Pan & Deli
This is one of the best-ranked fast-food restaurants in the city. It is a well-lit place with sufficient spacing per the Covid-19 regulations. It also gives different customers the privacy they deserve. They open every day from 6 AM and on weekends, put in extra hours to make sure you get to enjoy their mouth-watering meals as well as administrative services. On Fridays and Saturdays, they open from 6 AM-10 PM.
Turbo Sandwich
They are renowned for serving the best turbos in the city. If you are looking to watch a game while you enjoy a delicacy, this is the place to be. Not only do they serve ambrosial meals but also deliver them as per request. They serve in reasonable portions and have their prices online. Moreover, they operate every day of the week and on weekends run till midnight.
Iberica
Whenever you are looking to enjoy a full course meal and drinks with friends in an old but elegant building, Iberica is the place to be. You can call it a multi-purpose joint. They serve drinks and food to their customers. Have a 4.3-star rating online. In addition, their staff offers exemplary services to all.
For all in London that need to experience the city catch up with friends and family as they enjoy drinks, this article will guide you on some of the best bars in London
Horizons Sports Lounge in Horizon
This joint is everything you need. It is located close to Leicester Square subway station. They have ample space that can host both large and small groups. A round of drinks in this establishment is accompanied by snacks to enjoy. In addition to their unique services, customers get to Livestream some of their favourite sports as they want some affordable drinks. They are open on every day of the week.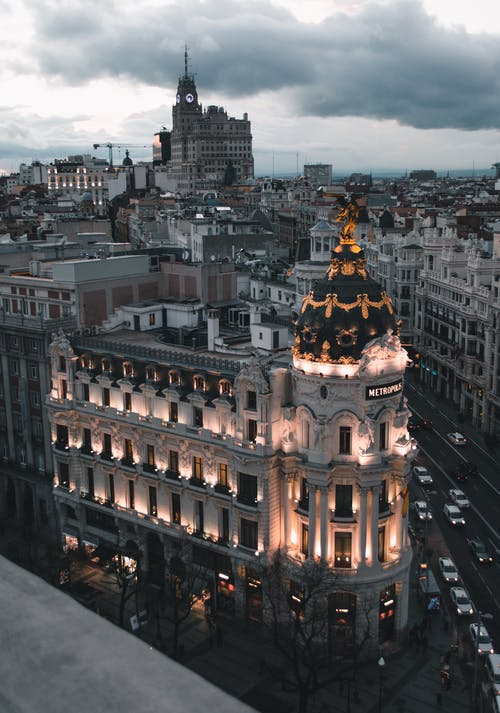 Cheers Restaurant & Bar
This is the number 1 rated bar on Nicelocal. By visiting this joint, you are assured of having the time of your life if you are a beer enthusiast. To enjoy the different drinks they offer, you are served snacks. Cheers Restaurant & Bar plays good music for all to enjoy. Moreover, they serve American dishes.
Nordic Bar
The Nordic bar offers an assortment of drinks to all. Snacks accompany their drinks to enjoy in full flavour. The establishment is quite serene and free of troublemakers. Sports enthusiasts looking to catch any game are covered because they Livestream games as they happen. Additionally, they serve flavourful Scandinavian cuisine.
Tejo Social
It is located between the Bridges and conveniently close to the Embankment subway station. After a long day and you are looking to enjoy some good ambiance and drinks, Tejo Social is your go to place. Their drinks are served with snacks, what's more, they have big screens for all to enjoy watching their favourite game. They have enough space for their customers to enjoy unique and exciting games.
The Carlsberg Sports Bar at the Empire Casino
This is an exceptional place in an excellent location to hang out with the people you love. The joint offers extraordinary 24/7 service and is open to all. Those with casino membership get the chance to enjoy some discounted drinks. The staff at Carlsberg are friendly and offer good services. All sports lovers are well covered because the screens are correctly situated for all to enjoy.
According to Forbes, Bar 190 is one of the most executive bars in London.
Bar 190 is located at the Gore and is specially reserved for a particular crowd. The bar is uniquely decorated and furnished to suit the aristocratic vibes in the country. They serve the best martini in the city, as confirmed by the manager. They use top-notch drinks and ice for their customers.
listed Silk & Soya is one of the best restaurants in Madrid. At Silk & Soya, hygiene is maintained by the staff during food preparation. They wear masks and gloves when preparing and cooking different meals. Upon descending the elevators, customers are met by automated disinfectants. At the tables, a packet of gel is served for each customer. Their high hygiene measures have travelled far and wide.
For any tourists or locals in any country that want to enjoy exemplary services from top-ranking bars and restaurants worldwide, nicelocal has you covered. If you wish to enjoy local delicacies or international meals, they guide you to the best place to visit.