High School Musical was a huge part of our teenage lives, so the discovery of this trailer gave us all the nostalgic feels.
Facebook page High School Musical 4 just released a video, which looks to be a trailer for an upcoming extra instalment of the epic movie series.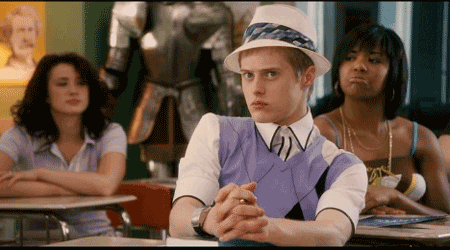 Unfortunately, the trailer seems to just be a mix of clips from other films starring the HSM cast, according to fans.
Fans have been going crazy in the comments section, with one saying: 'God help me.. I cried at this too and it's not even a proper trailer!'
Fans seem to really want a reboot of the classic teenage flick (and we do too.
Here's to hoping that Disney sees the insane reaction to the faux trailer, and decides to make our dreams a reality.
Check out the concept for yourselves: