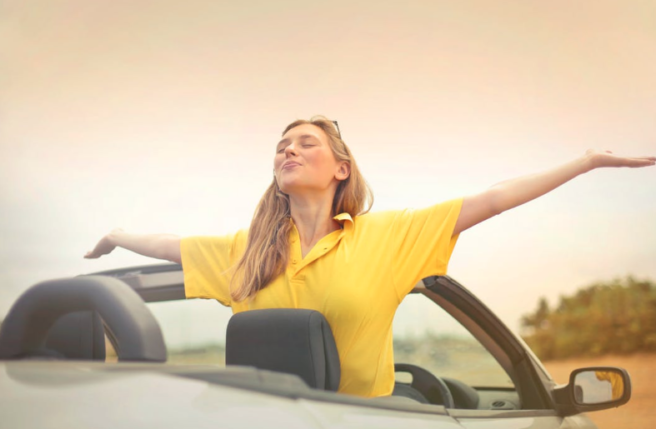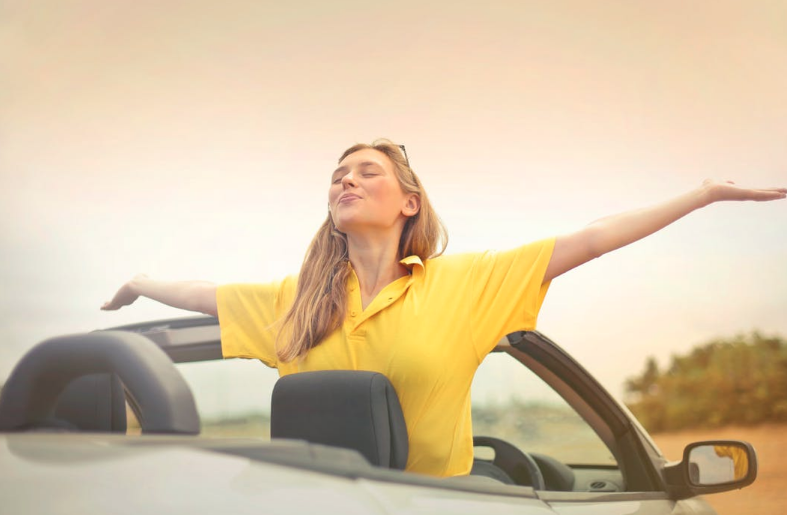 Save Money On Major Purchases In 2019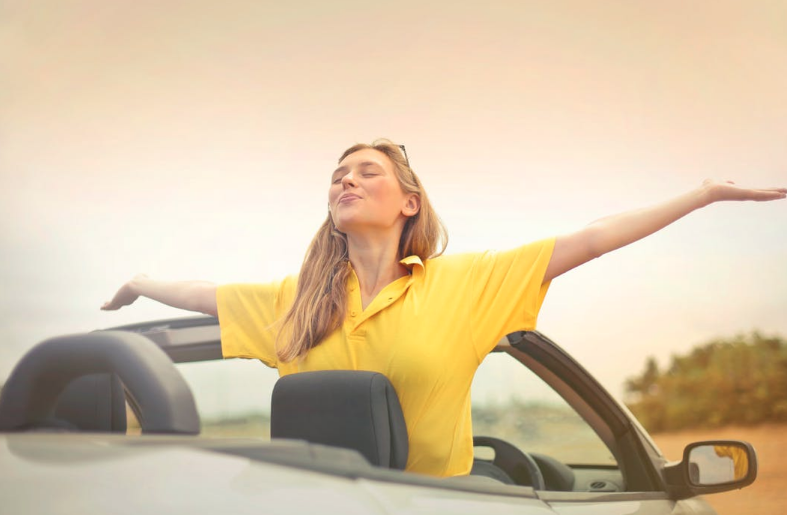 Investing in a major purchase doesn't have to be nerve-wracking. Most people stress out when making such calls. It doesn't need to be complicated. Here's 4 tips to saving money on your major purchases In 2019.
1. Establish Your Baseline
This helps you cement your motive. If you're planning to make a major purchase, you need to come up with an idea of what you want and how much you are willing to pay for it. This will give you a rough idea of how much to spend.
Search online and look for the item you want to buy. It can be anything from a flagship cell phone, a car or a new house. It will give you a target price range and show you how much you should save for it.
2. Save Up
Forget your credit card; debt will be more of a headache. Commit yourself and save for the big purchase. Automate your savings by opening a dedicated account and keep your money in that separate account. It will keep you from withdrawing your savings.
Open an online saving account. Many institutes allow you to open up an additional saving account without extra charges.
3. Shop Around
Shop around to find the best deal. Look for the most bang for your buck. Follow these tips while you are at it:
Never Make a Decision Based on Price Alone
You won't save money by getting the cheapest thing. Learn the difference between frugal and cheap. Frugal means value for your money, cheap means you invest in something that will break down very soon. So double check what you get in return for your money. If you plan to buy a car, refer to car-buying-strategies.com.
Reviews
When you buy something, read online reviews and ask around which item will suffice and last a while. Depending on what you are looking for, find testimonials and consumer reports. These information bites tell the unbiased truth.
Find the Best Deal
Search the internet to find a good deal. Look for discount codes and use price comparison engines. They help to find the best deal. If you want to buy locally, this info will give you the ground to haggle with your merchant.
4. Purchase
Once you find an ideal deal, protect your purchase. It doesn't cost much but will benefit you for the long term. Get a free extended warranty and price protection.
Price Protection
Nothing is worse than buying something new and learn its price dropped only a few days later. Most retailers offer a price protection policy. It helps you save money as you check the price after making the purchase. Also, check if there are any price protection benefits related to your credit card. Then don't mind paying with it.
Extended Warranty
Most items come with a warranty. But if you want extended protection, get an extended warranty. You can check with your bank to see if they offer any initiatives or contact the company. If nothing is available, then you will have to pay for it. An extended warranty can save you money in the long run.