New Year, New You: 3 simple steps to a healthier, happier life
2017 is providing us with a blank canvas, and it's time to focus on creating new habits across our health, fitness and well-being.
Here to help is natural health therapist Fiona O'Farrell (The Gate Clinic), who has three life-changing tips to share.
There's nothing like the clean slate of a brand new year to spark the motivation, huh? It goes a little like this:
January 1: Wake up feeling pretty toxic – that's it! No more wine/beer/chocolate/bad food EVER…well, maybe after tonight's take-away. But from TOMORROW, it's a brand NEW YOU! 2017 is going to be your fittest year yet! (Spends day on couch googling fitness dvds and liking detox gurus on Facebook.)
January 2: Hit the sales with one single mission: you NEED a complete new fitness wardrobe, right? Get home, google juice fasts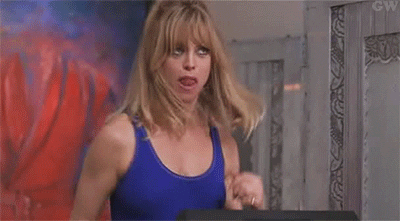 January 3: OK, here we go; Day 1 of the NEW YOU – you've signed up for bootcamp, you skipped breakfast because, well, it's calories – you are currently living on celery smoothies, and the lunchtime one has extra kale, yum!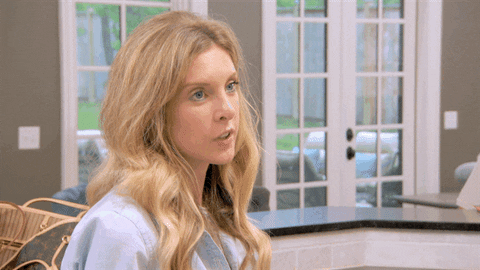 January 4: Feel very tired. Feel very grumpy. Feel very hungry; VERY hungry. And grumpy. Did I mention grumpy? I can't remember, brain fog.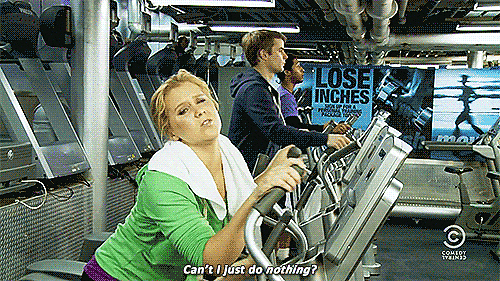 January 5: Decide you are already a failure – what's the point? May as well give up. Unlike Facebook gurus, they are just making you feel guilty…and probably Photoshopped, anyway. Find solace in some Doritos…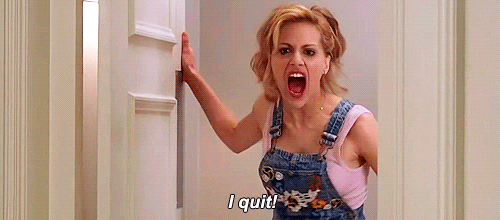 I suggest we do things a little differently this year. Coaching and encouraging clients is part of my approach in practice. I provide the soil, you plant and nurture the seed. And a seed is never scolded, forced or guilted into flourishing. Nor are we.
We are going to select three small changes. These small changes are going to become new habits. Despite their seemingly miniscule appearance, these changes will be so powerful, you are going to find they start growing branches of wellbeing you had never imagined. These are the seeds to the life you are aspiring to. It's going to take 21 days to create these new habits, but you will barely notice as you'll be having such an enjoyable time. Ready?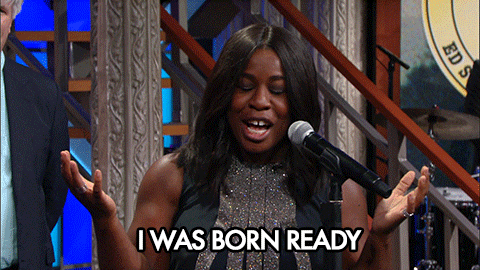 Task 1: Drink a pint glass of warm water with lemon juice and a pinch of sea salt every morning before breakfast
'SIGH!' I hear, 'the water thing again!' – but, bear with me. Hydration is the key of life! At the very least, your skin will look better and your eyes will be brighter. The lemon juice will start to help stimulate digestion, the warm water will gently boost Spleen Qi (the digestive energy in TCM), and the pinch of salt will provide vital nutrients (yes, you heard right – NUTRIENTS) including electrolytes and thyroid-loving iodine. Repeat three more times throughout the day for extra marks. Don't forget to eat breakfast, too – you've got to fuel up that body after all, it can't run on lemon-flavoured steam.
Results? After 21 days, you have become so used to drinking water that it is now #totesnorms. You notice that your energy is so much better, and you no longer seem to get that blood sugar crash at 11am (that's the lemon juice helping to stabilise blood sugars). Also, your mood is better – as is your PMT/ headaches/ sinuses/ aches and pains.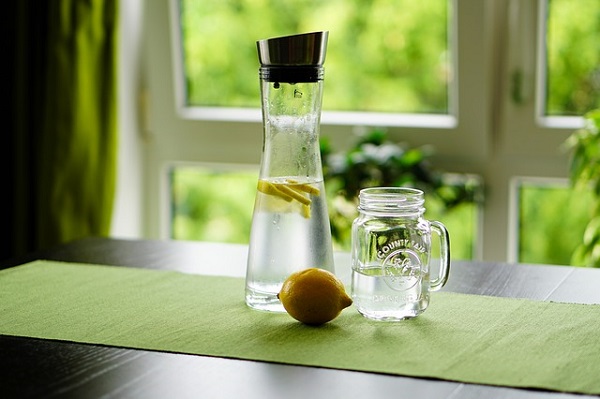 Task 2: Get out! Just do it, get out! I mean it!
Life can be a pressure cooker, and we need to reconnect with our planet on a regular basis to ground our energy and move our bodies. We are animals, after all – we don't do well in captivity. Every day, get out in the fresh air and MOVE! If it's raining, throw on a raincoat (that's why they were invented, y'all), head to your nearest forest and walk through the trees, listening to the raindrops hitting the leaves.
Get out and power-walk that body for a brisk 30 minutes, and see how many of your worries make it back to the house. If you are a walker, chance a quick jog while no one is looking – you never know, maybe you could run a 10K in 2017 after all. Even if it is just putting the bins out, take a few minutes to breathe the clean winter air deep into your lungs, stretch your arms up high, and open your chest wide.
Results? Mental peace and physical relaxation, guaranteed. Move that body; enjoy it, have fun, connect with nature, take the time to visit the natural wonders our island has. You'll get fitter, and your soul will be happy.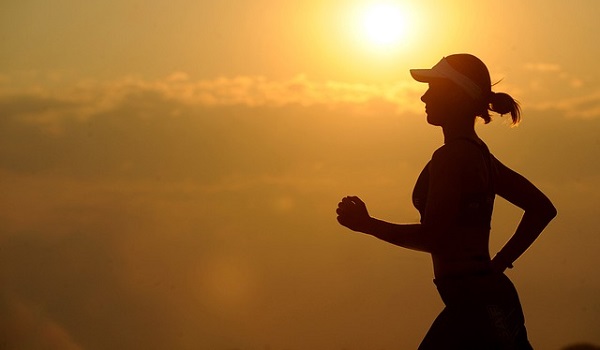 Task 3: Talk to the hand!
OK, you can go shopping for this task. Woohoo! Find a nice bookshop that sells those lovely bound journals, and take your time selecting just the right one. This little book will sit beside your bed, and every night you're going to DUMP ALL YOUR RUBBISH INTO IT! Well, not really…well, kinda. Daily journaling is a great way to clear the clutter from the mind before sleep, and refocus our mind's eye on the magic of life (and if you believe that we attract what we focus on…well, you do the math). It takes a few minutes (no essays needed), and it isn't intended to be read ever again, so don't worry about making sense, neat hand-writing or even appropriately formed sentences.
They key is two-fold. Firstly, write about your day: just thoughts, feelings, whatever. It could be a few lines of 'Billy forgot his lunch box today so I had to drop it in to school. After that I went to get petrol and then did the hoovering'. On other days it'll be: 'Billy forgot his lunch box today, I felt like such a failure going into the school, what a rubbish mum I must seem to them! Poor Billy, I hope he didn't feel neglected. Petrol is so expensive! It's so ANNOYING the way they oil companies run the world, it makes me SO ANGRY!'. Once it is on the page, it is out of your head. It's amazing how thoughts that are heard trouble us less.
Secondly, write two more sentences: the first, listing something you are grateful for; and the second, something you love about yourself.
Results? Well, wait and see! This one is powerful and will open up a world of possibilities for the New Year, New You!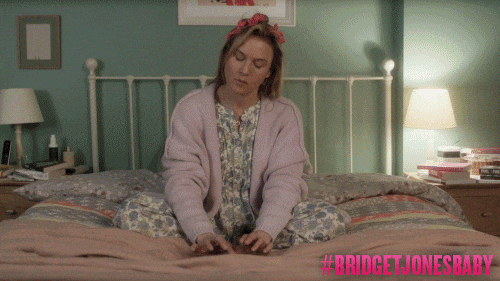 Good luck, ladies!